We create selling websites in Kyiv and Odessa since 2009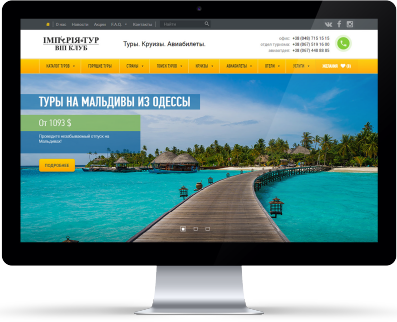 Development of corporate websites
from 54000 UAH

hotels, restaurants

travel companies

construction companies

Beauty Salons

sale and installation of windows

medical centers

legal services

roofing companies, etc.
Development of online stores
from 59000 UAH

Appliances

computer technology

Kids toys

finished furniture

entrance doors

wrist watch

clothes, shoes

delivery of pizza, sushi, etc.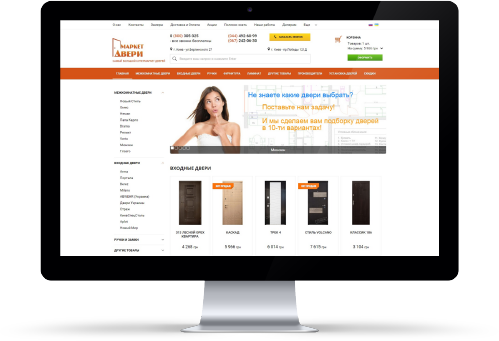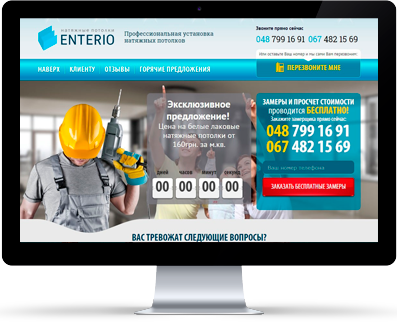 Creation of business card sites and one-page sites
from 25000 UAH

hotels, restaurants

travel companies

construction companies

Beauty Salons

sale and installation of windows

medical centers

legal services

roofing companies, etc.
StarMarketing - professionals in the development and promotion of sites,
who are a pleasure to work with!
Our site development specialists are certified by Google and specialize in creating sites in highly competitive niches in the markets of Ukraine, Europe and the USA.
We do not seek to work with leaders.
We create leaders!

Certified partners of Google and Yandex






Get results from SEO 3 months earlier!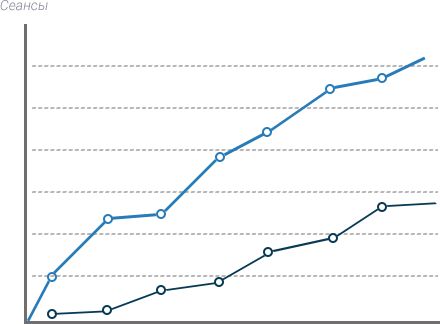 Website created by StarMarketing
Your conversion rate will be the envy of your competitors!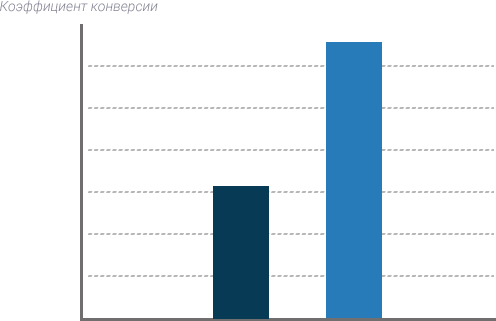 Site of other developers
How are websites created in Starmarketing?
Filling out the brief

Pre-project study

Creation of a prototype and TK

Design

Layout and programming

Filling the site with content

Website testing

Basic SEO optimization

Internet site launch
Terms of payment
Conclusion of a contract for the development of the site
At the start of work.

First payment (Prototype)
Before the stage of development of the prototype and terms of reference
10%
Second payment (Design)
Before the design visualization stage
20%
Third payment (Programming 1/2)
Before the stage of layout and programming of the site
35%
Fourth payment (Programming 2/2)
After completion of the programs-i and testing
35%
Do you want to know the value of your site?
Portfolio
Online store of doors
MARKET-DVERI.UA - a network of online stores of doors (Kyiv, Kharkiv, Dnipro, Lviv)
Tourist agency
Empire Tour: travel agency
Windows for sale
Vikna-express: metal-plastic windows
Wholesale online store
Beles: wholesale online store of children's toys
Sale of textile products
Alexandr.D: wholesale and retail online store selling textile products
Sale of ceramic tiles
Tejasborja.com.ua: online store of roofing materials (Odessa, Ukraine)
Residential complex "Lvovsky" is a cozy modern housing in a new building just 2 km from Kyiv. More than 14 houses have already been built in the residential complex "Lvovsky" (the deadline for completion of the house is 9-12 months).
Residential Complex "Lvovsky" (Kyiv, Ukraine)
Kolibry-rotang: online furniture store
Bed sheets
Amore: manufacturer of bed linen
What types of websites do we develop?
Don't know where to start?
Order a prototype of your future site for a special offer for only 10% from the cost of the site.
To learn more