Complex promotion of turnkey services websites from StarMarketing
We offer a comprehensive turnkey promotion of your corporate website in Kyiv, Odessa and all of Ukraine. We have been specializing in a full range of services to attract targeted customers to your website for over 11 years.
INDIVIDUAL CONSULTATION ON THE PROMOTION OF YOUR SITE
1. TYPES OF CHANNELS TO PROMOTE SERVICE SITES IN UKRAINE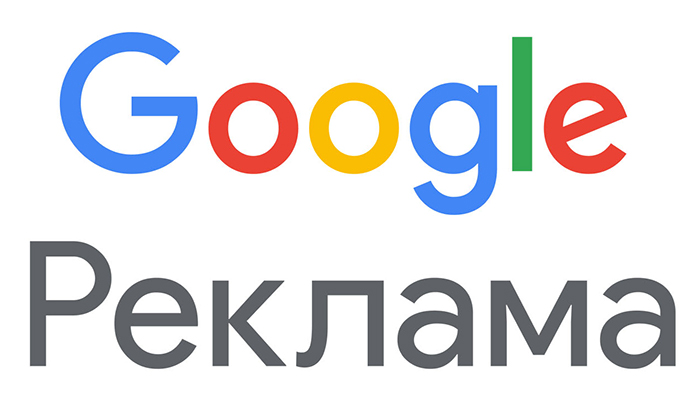 CONTEXT ADVERTISING IN GOOGLE ADS
ADVANTAGES OF GOOGLE ADVERTISING OF THE COMPANY SITE:
launch in 1-2 days
fast results and budget flexibility
stable guaranteed result
recommended channel for promotion of seasonal products, because you can flexibly manage your advertising budget from month to month, increasing it during the "high demand" period and decreasing it during the "low demand season" for services
FLAWS:
relatively high cost of a visitor/lead, subject to high competition
the need to pay for each transition to the site from advertising
WE RECOMMEND FOR:
Construction companies
Security agencies
travel agencies
cleaning companies
Other sites to provide
The cost of advertising on Google Full construction
from 9900 UAH
per month
Google budget from 4000 UAH/month.
Cost of advertising management from 5900 UAH/month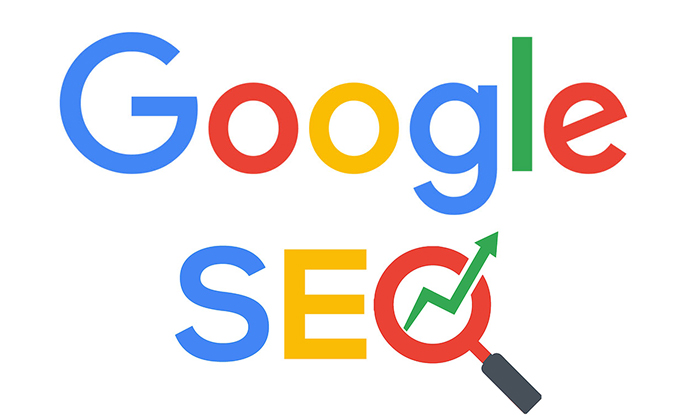 SEARCH ENGINE SEO SITE PROMOTION
BENEFITS OF CORPORATE SITE SEO OPTIMIZATION:
the largest channel in terms of the number of potential target audience (commercial requests + information requests)
lowest visitor cost
SEO work improves the quality of the site, which improves % site conversions => sales across all online channels
results from SEO when working with us are saved for a long time. Even after the end of active promotion, positions can remain high for a long time with low activity of competitors.
FLAWS:
long time to get the first results (up to 6 months)
dependence of the result on third parties (Google, Yandex significantly change the algorithms 3-4 times a year)
WE RECOMMEND FOR:
Regional Service Sites
Small business websites
All-Ukrainian service sites
Other types of corporate sites
The cost of SEO website promotion services Full construction
from 9900 UAH
per month
The cost of promotion depends on the desired results from SEO promotion and the level of competition in your niche. Leave a request and we will make for you a free estimate of the cost of promotion in your niche.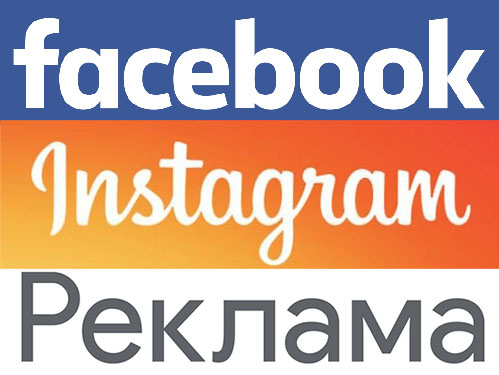 TARGETED ADVERTISING IN SOCIAL NETWORKS
ADVANTAGES OF TARGETED ADVERTISING OF THE SERVICE SITE IN FACEBOOK/INSTAGRAM:
launch in 3-5 days
low cost per lead/visitor/sale
fast results and budget flexibility
stable guaranteed result
recommended channel for promotion of seasonal services, as you can flexibly manage your advertising budget from month to month, increasing it during the "high demand" period and decreasing it during the "low demand season" for goods/services
FLAWS:
conversion from leads to sales is lower than in other promotion channels, but the lead itself is cheaper
the need to pay a monthly advertising budget
WE RECOMMEND FOR:
Construction sites
Air conditioning and/or heating companies
Roof campaigns
Security agency websites
Other less popular company websites
Cost of targeted advertising Full construction
from 9900 UAH
per month
Facebook/Instagram budget from 4000 UAH/month. Agency commission from 5900 UAH/month
2. OUR EXPERIENCE IN PROMOTING CORPORATE SITES
Manufacture of textile products for hotels, restaurants, theaters, etc.

Contraceptive manufacturer

Mamacasalla meat restaurant website

International container shipping
Video review on the results of promoting the site of roofing materials
3. COST OF PROMOTION OF SERVICE SITES. MEDIPLAN FOR THE FIRST 3 MONTHS
For 11 years now, we have been successfully promoting service websites so that this sales tool brings maximum profit. It becomes available to a wide target audience.
Promotion of corporate websites allows you to:
Expand your client base.
Get leads – contact details of potential customers.
Increase the length of stay of visitors on the site, the depth of views and stimulate other types of activity.
Invite partners to cooperate.
To make a young brand recognizable, and an already well-known brand even more popular and authoritative.
Present new services.
A corporate website is promoted with the help of SEO. The target audience is attracted using Google advertising and SMM marketing. If you order website promotion services at the same time in all these areas, the influx of customers will be maximum.
SEO website promotion services
Corporate site optimization increases its position in Google to the first lines, which account for 75% of all clicks. What does it give:
A well-designed structure and navigation make the pages convenient, and the design, unique and meaningful texts interest visitors. They will not go to competitors in search of information.
Page traffic and visitor activity are growing.
Calls to action and positive reviews encourage users to make a purchase. Sales are growing.
Promotion of a corporate website increases income in 2-3 months after the start of work. Regular optimization is recommended as competitors are also working on SEO and search algorithms change frequently. SEO-specialists of our company use the most effective methods of promotion:
Analyze the client's business niche. Determine promotion strategies, coordinate them with the customer.
They check the structure of the site, its design, usability and adaptability for mobile issuance. Prepare TOR for the programmer.
They form a semantic core for pages based on the most popular queries of the target audience.
Build the structure of the corporate site in a logical sequence.
Evaluate and, if necessary, improve the convenience of arranging page elements.
Decorate the URL and meta tags for each page. Search engines use them to determine that a section of the site meets user requests. The audience sees meta tags as a description.
Create unique selling texts for pages, blog articles using keywords. This shows the search engine that the content will be interesting and useful to readers.
They place links to sections of the services website on authoritative web resources.
PPC contextual advertising
Once the campaign is activated, a link to the service site is displayed at the top or bottom of the Google search results page labeled "Advertising". The influx of customers increases during the period of the pay-per-click ad. Our specialists:
Agree with the client which pages to promote.
Select keywords that are most popular among the target audience.
Create catchy titles, descriptions that encourage you to click.
If necessary, install an extension with a price and other information in the ad.
Set up a campaign budget.
Pass moderation and activate advertising.
Check the effectiveness of the campaign using primary statistics and make changes to get the maximum result.
Display advertising in the Display Network
These are banners, text blocks with images or videos posted on websites visited by the advertiser's target audience. They contain an interesting commercial offer for users, and a call to action encourages them to click on the link. Traffic to the site increases while the marketing campaign is active. Display advertising:
Draws the attention of potential customers to services that may be of interest to them.
Introduces users to the company, forms its reputation, makes it recognizable.
Promotes a particular service.
Creates an emotional connection with the company in the audience.
Notifies users about favorable discounts.
Advertising reminds the user of the services he was interested in.
In order for the campaign to attract the maximum number of visitors, our marketers:
Analyze the requests of potential customers, their priorities, needs and interests. This helps shape the concept and style of the ad.
Research competitor strategies, designs and texts to create a unique campaign using the most effective marketing techniques.
They compose catchy texts, USPs and calls for activity.
Perform suitable campaign settings.
Conduct analytics and generate reports.
Promotion in social networks
Potential customers of any business use Facebook, Instagram, TikTok and YouTube. Promotion of a corporate website in social networks attracts the target audience, informs them about promotions. Our SMM marketers:
Conduct comprehensive analytics.
Together with the client, they determine the promotion strategy, the type of advertising.
They create selling texts for banners and lead forms.
Set up and maintain an advertising campaign.
Google Shopping Campaigns
The search results tabs "Purchases" and "Pictures", the block in the upper right part of the page is an advertisement from Google Shopping. The cards show an image, title, and price. Some service pages run such ads. Our marketers conduct analytics and evaluate the feasibility of such promotion for a particular type of business. Advertising on Google Shopping for popular queries:
Covers a large audience.
It is located in the most prominent places on the page.
Draws attention with images and contains basic information about the service.
Costs less than contextual advertising.
Our specialists set up, launch and maintain shopping campaigns on Google Shopping.