Looking for which company to entrust the promotion of your new website?
Read on and you will find out how we manage to bring the site to the TOP positions in Google in a short time, attract only targeted traffic and get more and more sales every month of promotion, without the risk of falling under the filter or Google sanctions. Order website promotion in Odessa from StarMarketing and you will receive a whole range of search engine optimization services: website seo analysis, internal website optimization, work with link building. You will not only make your site user-friendly, but also get a significant increase in targeted traffic.
---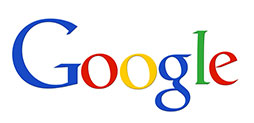 Strategic Internet Marketing Agency
StarMarketing

— we have been successfully promoting websites in Google since 2009!
Our SEO promotion department marketers are certified in Google Analytics and successfully promote projects in highly competitive SEO niches in Ukraine, Europe and the USA.

Google Certified Partners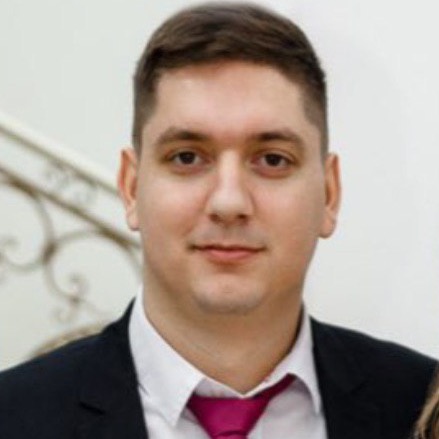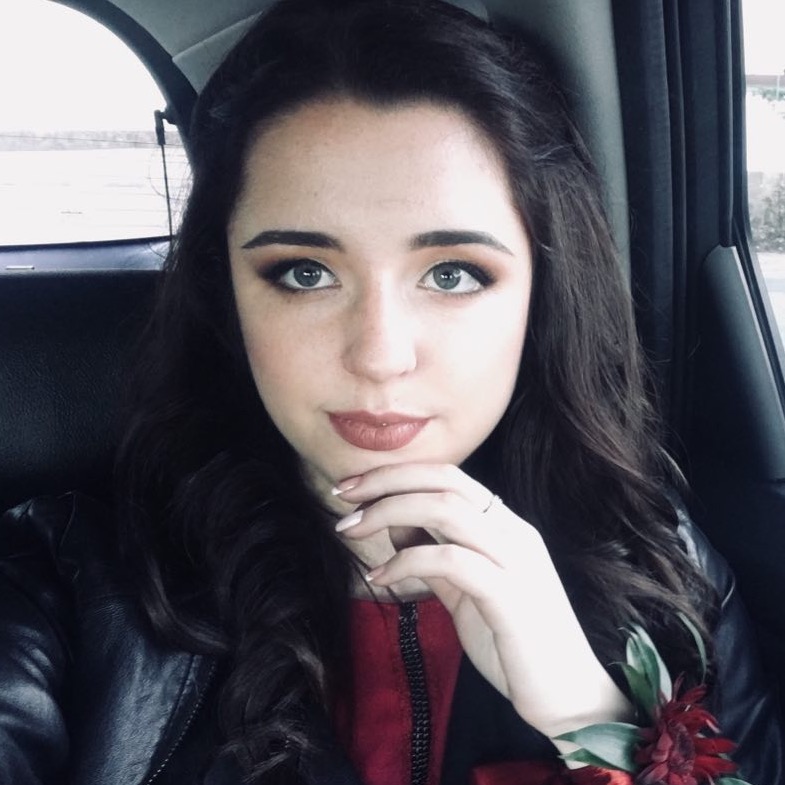 Get a free consultation on the promotion of a new website site
Sign up for a consultation right now and you will be given an answer to your question at a convenient time for you!
Areas of activity where we have successful experience
Tourism business and air tickets

Real estate

Furniture and doors

Legal services

Accounting services

Construction equipment

Residential complexes
Forwarding and cargo transportation

Political projects

Mobile phones and accessories

Appliances

Beauty Salons

Restaurants

Hotels and Hotels

Sports clubs
Ventilation and air conditioning

Metal-plastic windows

Textile products

Medicine

Bags and other leather goods

Roofing companies

Taxi Services

and many others
Features of SEO promotion of young and new sites
Features of SEO promotion of young and new sites include the following aspects:
New sites have no credibility and reputation:

New sites usually do not have established authority and reputation in search engines, which makes their promotion more difficult and costly. Therefore, it is important to focus on creating quality content and attracting quality backlinks from authoritative sources.

Google Sandbox for young sites:

New sites may experience a temporary ranking constraint known as the Google Sandbox. This means that sites may not rank high for the first few months after launch, even if they are SEO optimized. During this period, it is important to continue working on optimization and content creation.

More time for results for new sites:

New and young sites usually take longer to start seeing SEO results. It's important to be patient and keep working on optimizing your site, creating content, and building backlinks.

Optimizing the user experience of new sites:

Given that new sites often have less content and features, it's important to provide an optimal user experience. This includes providing fast page loading, mobile-friendly, intuitive navigation and useful content.

Importance of competition analysis for new sites:

New sites should carefully analyze their competitors to identify opportunities for promotion and determine which keywords to target. This will help you develop a more effective SEO strategy and focus on areas where there is the most potential for growth.

Constant updating and optimization of young sites:

Since young and new sites have less content and history, it is important to keep updating and optimizing the site. This will help improve the visibility of the site in search results and increase organic traffic.