We manage, design, design, customize and successfully promote pages and groups for brands and businesses on Facebook
We offer the following types of work on Facebook:

Maintain Facebook business page(organic Facebook promotion) : 11900 UAH per month
Creation, design, customization and design of Facebook business page: 18900 UAH
Targeted advertising in Facebook: from 19900 UAH/month
StarMarketing are certified partners for running and promoting business in social networks:
You can immediately call us or leave an application for doing business in social networks: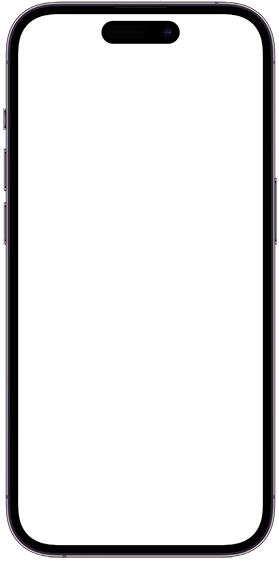 The cost of running Facebook. Prices for maintaining business pages on Facebook
Price for maintaining Facebook


Maintaining Facebook
Social media setup:
Profile Picture, Cover Photo, unique single style, post template, stories template.
✔
Basic setup of all components:
Description of activities, benefits and USP, navigation / service catalog
✔
Publications
✔
Stories
✔
Create a monthly content plan
✔
Creation of graphic material for the content, based on the photo and video materials provided by you.
✔
Posting to the social network according to the prescribed strategy and content plan
✔
Hashtag selection
✔
Monthly reporting
✔
Cost of social media management

11900


UAH/month
OUR FACEBOOK BUSINESS PORTFOLIO
Contraceptive manufacturer

Sexuality Education Center
What kind of work is usually included in the maintenance of a Facebook business page in Ukraine?
The work involved in managing a Facebook business page in Ukraine may vary depending on the specific company and its goals on the platform. However, in general, the tasks that may go into running a business page on Facebook in Ukraine may include:
Create and edit a company profile on Facebook, including setting up a profile, photo, and cover image.
Posting content to a company's Facebook page, such as news, product updates, promotions, advertisements, and more.
Analyze and improve content performance using analytics tools such as Facebook Insights, as well as market research.
Answering user questions and comments on the company's Facebook page, communicating with customers and supporting their needs.
Creation and launch of advertising campaigns on Facebook, including the selection of the target audience, the development of advertisements and cost optimization.
Monitor the reputation of the company on Facebook and manage reviews, as well as prevent negative comments and hits.
Working with partners and agencies to improve the performance and performance of the company's Facebook page.

In general, running a business page on Facebook in Ukraine requires a combination of different skills, including content management, advertising campaigns, analytics, customer communication, and others.
Design of Facebook pages in Ukraine
Page design on Facebook in Ukraine includes several key elements:
Profile photo: This is the main photo that appears at the top of the page and is used as a brand identifier. The recommended size is 170×170 pixels.
Cover: The cover is a large image that appears at the top of the page and serves as the visual foundation for the brand. The recommended size is 820×312 pixels.
Action Button: This is the button next to the profile photo that allows page visitors to take certain actions, such as going to or contacting the brand's website.
Description: This is a brief description of the brand that appears below the profile photo. It should contain key facts and information about what the brand does.
Tabs: Tabs on a Facebook page allow users to navigate to different sections of the page, such as description, posts, communities, etc.
Content: The content you publish on the page is one of the main elements of running a successful business page. These can be posts, photos, videos, questionnaires, polls, etc.
It is important to remember that when designing a Facebook page in Ukraine, you should take into account local laws and regulations, in particular, restrictions on the use of certain types of content and advertising.