Site design
This is not only the image of the company, but also a sales tool.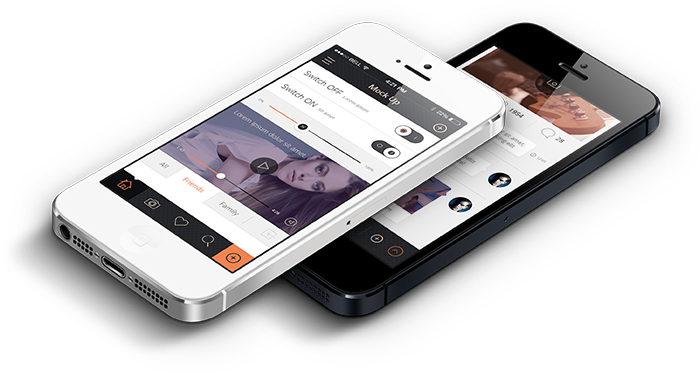 Unique design

We create the design of both the entire site and individual pages
Redesign

We redesign the site and individual pages
Adaptive design

We create a design that displays correctly on all devices
We will make a design that will please not only you, but also all your visitors.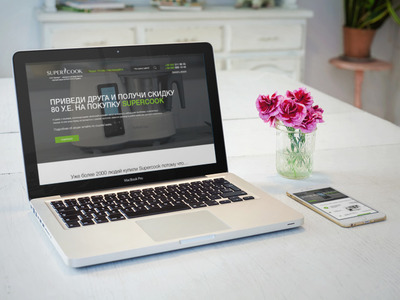 Website design — development of website design from scratch in accordance with the terms of reference and website prototype.
If your site is more than 2 years old or you did not develop it with our experts, then most likely one redesign will not be enough. Our web studio will offer you the best solutions in a new design.
Trends and tendencies on the Internet are changing so quickly that a redesign will obviously not be enough to maintain the competitive advantages of a company, and not only a complete design will be needed, but also a new prototype of the site first.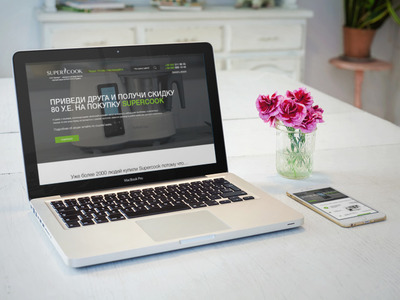 Website redesign - a minor design update, refinement of the website design.
Stages of work
The cost of the design depends on your requirements and can only be determined after filling out the brief. Average cost of website design we create
from 300$ to 2000$
Do you want to know the cost of design for your website?
Thank you for your interest. Our staff will contact you to send a prototype.