SEO: We optimize and promote online stores on Opencart CMS in Google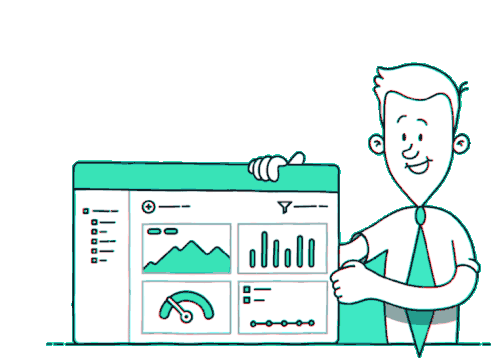 Read on and you will find out how we manage to bring Opencart sites to TOP positions in Google in a short time, attract only targeted traffic without spending the budget on those who are not of interest to you, and get more and more sales every month store without the risk of being filtered or penalized by Google.
Cost of SEO Opencart Kyiv:
SEO promotion of Opencart store
<50 items
from 14900₴
SEO promotion of Opencart store
<200 items
from 19900₴
SEO promotion of Opencart store
<500 items
from 29900₴
SEO promotion of Opencart store
>2000 items
from 49900₴
SEO promotion of Opencart store
>10000 items
from 69900₴
SEO team StarMarketing
Our website promotion department marketers are certified in Google Analytics and successfully promote projects in highly competitive SEO niches in Ukraine, Europe and the USA.

Google Certified Partners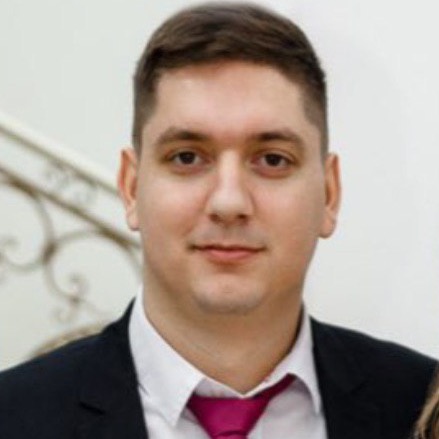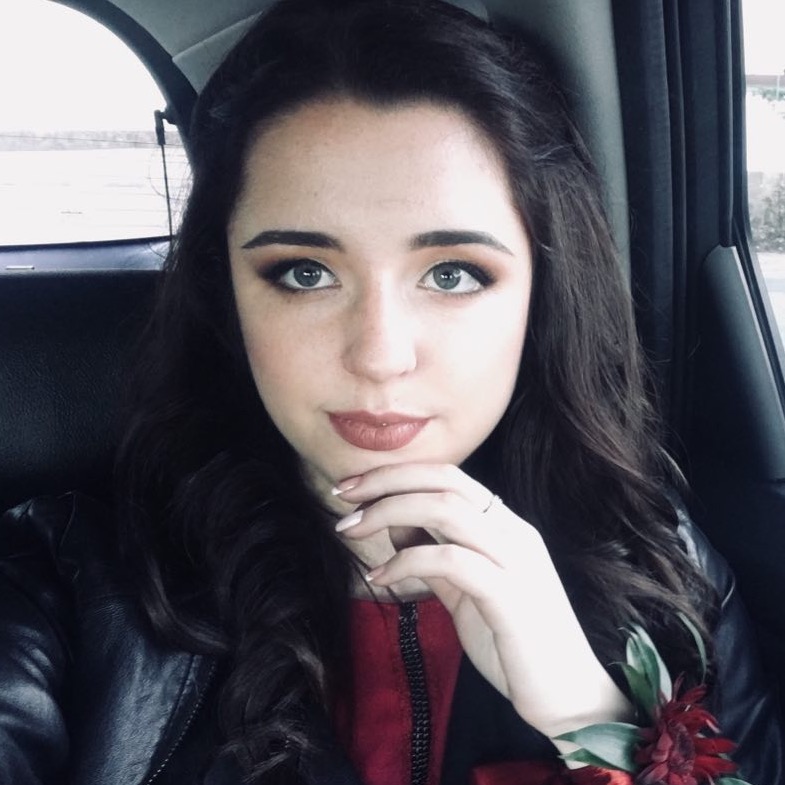 SEO website promotion on Opencart: some of our work
Online store of doors and accessories

Construction and equipment for swimming pools

Wholesale online store selling toys

Wholesale and retail online store selling textile products.

Wholesale online fabric store

Manufacture of textile products for hotels, restaurants, theaters, etc.

Roofing and building materials

Sexuality Education Center

Construction equipment website
Get a free website development consultation
Sign up for a consultation right now and you will be given an answer to your question at a convenient time for you!
Prices for Promotion of Opencart sites (Ukraine)
Opencart SEO cost by business type:

SEO Opencart for home appliances store
from 29900₴

from 19900₴
Promotion of automotive sites on Opencart
from 19900₴

Promotion of food delivery sites on Opencart
from 19900₴

SEO promotion Opencart for Pet Shop
from 29900₴

SEO Opencart stores for home and interior
from 19900₴
SEO Google Ranking Factors for Online Store Promotion on OpenCart
Google uses over 200 ranking factors to determine which pages to show in search results. Listed below are some of the most important Google ranking factors for promoting an online store on OpenCart:
Content Quality: Content should be unique, informative, and relevant to the user's query. You also need to make sure that the content on the page is optimized for the chosen keywords.
Internal site structure: A well-designed internal site structure with clear navigation and logically connected pages improves page indexing by search robots and helps the user to quickly find the desired product.
Number and quality of external links: External links that lead to your site indicate that your content is of high quality and useful to other users. However, it is important that these links are organic, natural, and on quality sites.
Site Safety: Google considers website safety when ranking in search results. Using an SSL certificate and protecting yourself from hacks and other attacks can help improve the security of your site.
Responsive Design: Google takes into account the responsive design of the site for mobile devices. Sites that display well across devices, including smartphones and tablets, are more likely to rank high in search results.
Site loading speed: Fast loading sites rank higher in search results. Therefore, it is important to optimize your site for fast loading pages.
Image Optimization: Optimize the images on your site for faster loading and better user experience.
Local Search: If your online store has a physical address, it's important to optimize it for local search. Include location information with your company name, address, and phone number