Promotion on Instagram: creating and designing business pages, setting up and launching advertising on Instagram, maintaining Instagram business pages
We offer the following types of promotion on Instagram:

Targeted ads on Instagram: from 19900 UAH/month
Creating, setting up and designing an Instagram business page: 18900 UAH
Maintaining an Instagram business page: 11900 UAH per month
StarMarketing is your reliable partner for Instagram promotion:
You can immediately call us or leave a request for promotion on Instagram: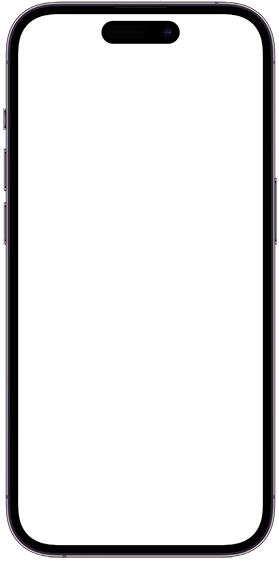 SMM promotion on Instagram: What we offer

Doing
businesses on Instagram

Targeted Instagram Ads

Creation, setup and design of Instagram pages

White Methods

No risk

We do not waste the budget

Only real people
OUR PORTFOLIO FOR PROMOTION ON INSTAGRAM AND OTHER SOCIAL NETWORKS
Contraceptive manufacturer

Sexuality Education Center
Areas of activity where we have successful experience

Tourism

Real estate


Political projects

Restaurants

Beauty Salons

Hotels

Medicine

Furniture

Appliances
Types of promotion on Instagram
There are several main types of promotion on Instagram:
Organic promotion. This type of promotion involves creating quality content that will be of interest to your audience, using hashtags and geolocation, as well as regular posting and interacting with subscribers.
Advertising on Instagram. This type of promotion involves the creation and launch of advertising campaigns on Instagram. You can set up targeted ads for a specific audience, select ad formats (photos, videos, stories), as well as set goals and a budget.
Influence marketing. This type of promotion is based on collaboration with popular Instagram bloggers and influencers. You can offer them your product or service in exchange for a mention or recommendation in their posts or Stories.
Contests and promotions. This type of promotion helps to attract the attention of a new audience and retain existing subscribers. You can hold contests for the best photo or video, draw prizes among subscribers, and also offer discounts and bonuses for reposting and tagging friends.
In Kyiv, there are many companies and professionals who can help you with promotion on Instagram. However, before choosing a provider, you should definitely read the customer reviews and portfolio of work. We strongly recommend that you cooperate with the StarMarketing SMM studio, as we have great professionalism in all areas of Performance marketing, as well as extensive work experience, positive reviews and a wide portfolio of SMM work.

Challenges of promoting a business on Instagram
Like in any other country, business promotion on Instagram in Ukraine has its own peculiarities and difficulties. Some of them:
Competition. In Ukraine, many companies use Instagram to promote their products and services. Therefore, the competition in this social network is high and it is important to provide the user with something unique and interesting.
Payment systems. Instagram provides the ability to purchase goods and services within the application. However, this requires the connection of payment systems, which are not always available in Ukraine.
Acceptance of payments. If you plan to sell your products or services through Instagram, it is important to resolve the issue of accepting payments. In Ukraine, not all payment systems are supported, and this can become an obstacle for a successful Instagram business.
Advertising restrictions. Instagram has its own rules and restrictions in advertising. For example, it is forbidden to advertise goods and services related to alcohol, tobacco and drugs.
Language barriers. In Ukraine, they speak Ukrainian and Russian, so for successful promotion on Instagram, it is necessary to take into account the language preferences of the audience.
Despite these difficulties, Instagram is a powerful tool for business promotion in Ukraine and helps companies attract new customers and retain existing ones.


Instagram ad prices: from
19900

UAH/month turnkey

Targeted advertising includes:
Advertising budget on Instagram:from 10000 UAH/month
The cost of creating/managing advertising on Instagram: 9900 UAH/month
Maintaining a business page on Instagram:
11900

UAH/month
Designing a business page on Instagram:
18900

UAH
NEED MORE INSTAGRAM SALES?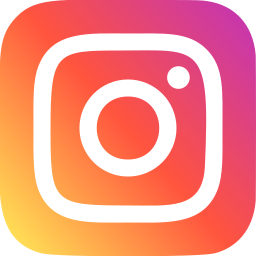 Leave a request right now.
Don't put off your success until tomorrow!