How to reach a mobile audience at the lowest cost? There is a way out - the development of adaptive sites.
With the help of adaptive technology, you can achieve the transformation of the site on any device, often faster, more practical and less expensive than creating a separate mobile version of the site.
We offer professional development of adaptive websites that will be convenient and functional on devices such as mobile phones, tablets and laptops.
PERSONAL CONSULTATION FOR YOUR BUSINESS PROJECT
1. TECHNICAL ADVANTAGES OF ADAPTIVE LAYOUT
Greater coverage of the target audience

Improving your site's conversion rate

Site position improvement

Correct display on all platforms and devices
2. TYPES OF ADAPTIVE DESIGN
This layout technique is the simplest and most economical option if the site has a multi-column structure, because. all additional columns (filters, menus, etc.) are moved to the front or bottom of the main column when the screen resolution is reduced.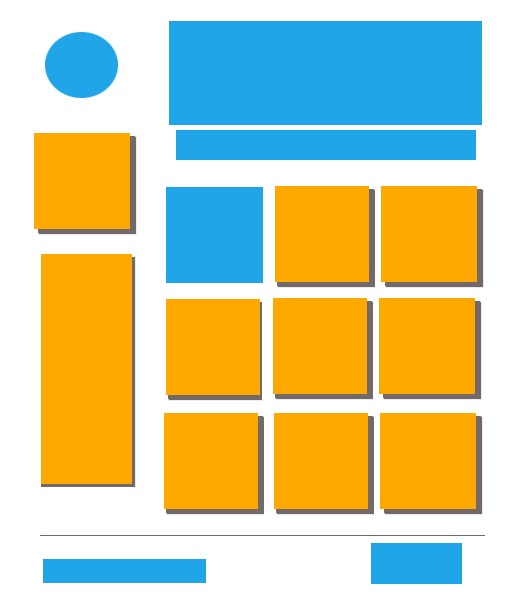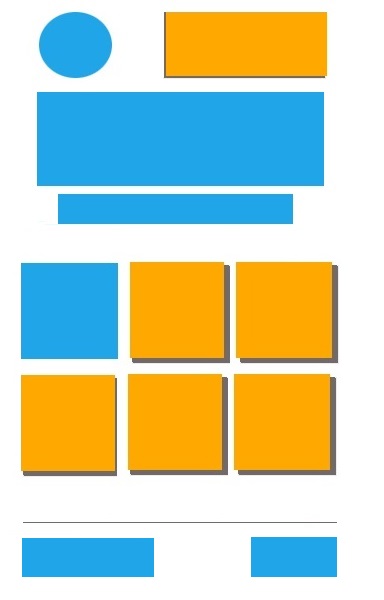 3. OUR TECHNOLOGIES OF ADAPTIVE LAYOUT
Crossbrowser compatibility

PC

laptops

Tablets

Phones

iOS

Android
Modern content management systems (CMS)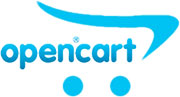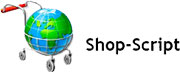 Tools for layout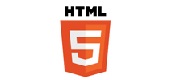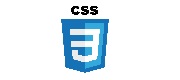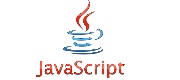 4. OUR PORTFOLIO OF ADAPTIVE SITES
Wholesale and retail online store selling textile products.

Air, road and sea transportation

Contraceptive manufacturer

Equipment for metalworking and construction

Contract manufacturing, PCB assembly

Online store of roofing accessories

Website of the travel agency Tour Expert
5. COST OF DEVELOPING ADAPTIVE SITES. STAGES AND TERMS OF WORK
Tentative dates
The exact timing of the creation of the site is approved only after the approval of the terms of reference
approximate cost
The exact cost of creating a site is calculated only after the approval of the terms of reference
Stages of work
Filling out the brief

Pre-project study

Technical task

Website prototyping

Development or design selection

Layout and programming

Website testing

Site content

Domain/hosting setup. SEO

Launching a project on the Internet
Do you want to get an expert assessment of the adaptability of your site?
No more waiting or wasting time searching for information on your own.
Sign up for a consultation right now and you will be given an answer to your question at a convenient time for you!