SEO link building, improve SEO authority and reputation in Google, promote the site with links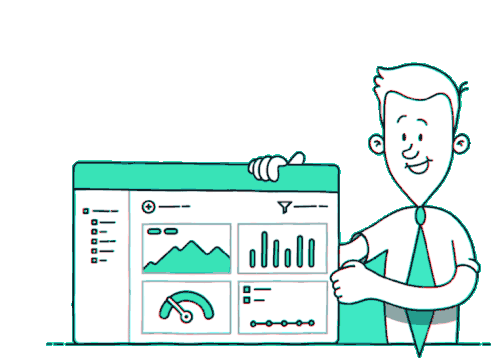 The cost of SEO link building Kyiv:
| | | |
| --- | --- | --- |
| | Regional SEO Link Building | from 14900 UAH |
| | Corporate SEO link building | from 19900 UAH |
| | SEO link building of an online store | from 19900 UAH |
| | SEO link promotion for small businesses | from 14900 UAH |
| | SEO link promotion for new sites | from 14900 UAH |
SEO team StarMarketing
Our marketers from the SEO department of website link promotion have been certified in Google Analytics and successfully promote projects in highly competitive niches in Ukraine, Europe and the USA.

Google Certified Partners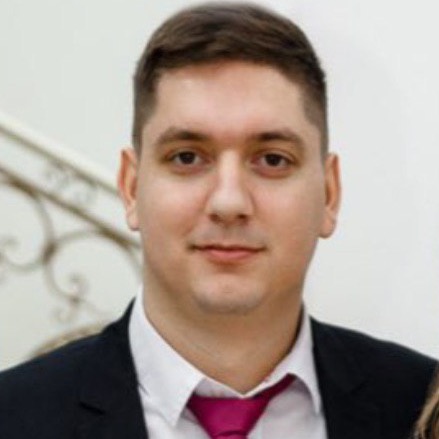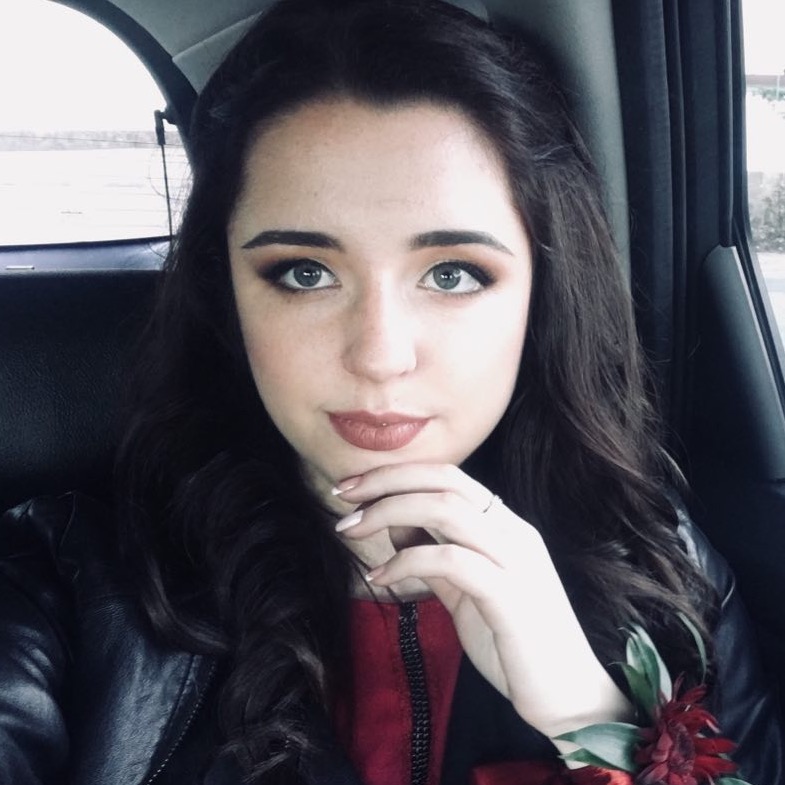 What work do we carry out on external SEO website optimization
External SEO optimization

SEO link building

Quality control

Donor Analysis

Page Analysis

Anchor tactics

Ahrefs, Majestic, Serpstat

Press releases

SERM

Positive reviews

Promotion of positive content

Displacement of the negative
SEO strategy

KPIs and Goals

SEO audits

Keyword Research

SEO Payment Model
External SEO website optimization: some of our work
Online store of doors and accessories

Construction and equipment for swimming pools

Wholesale online store selling toys

Wholesale and retail online store selling textile products.

Wholesale online fabric store

Manufacture of textile products for hotels, restaurants, theaters, etc.

Roofing and building materials

Sexuality Education Center

Construction equipment website
Get a free consultation on SEO link promotion
Sign up for a consultation right now and you will be given answers to your questions at a convenient time for you!
SEO link promotion in Google: advantages and disadvantages
Buying SEO links (also known as paid link promotion) can have both advantages and disadvantages. Here are some of them:
Benefits of SEO link promotion:
Rapid increase in the number of backlinks:
Buying SEO links can help your site get more backlinks quickly, which can help you improve your site's visibility in Google search results. This can be especially useful if your site needs an initial boost in the early stages of promotion.
Potential increase in credibility:
Backlinks from authoritative and relevant sites can help increase your site's authority in the eyes of search engines, including Google. This can positively affect your site's ranking and position in search results.
Ability to control anchor texts:
When buying SEO links, you can control anchor texts (texts that users click on to go to your site). This can help you optimize your anchor texts for targeted keywords, which can be helpful for your site's SEO.
Disadvantages of SEO link promotion:
Risks of violating search engine rules:
Buying SEO links may violate the rules of search engines, including Google. If search engines detect link buying, your site can be penalized, which can lead to loss of ranking, reduced visibility, and even delisting from the search engine index. Therefore, we strongly recommend that you trust the purchase of links to professionals.
Uncontrolled link quality:
When buying SEO links, you don't always have control over the quality of the links that point to your site. Poor quality or spammy links can negatively affect your site's reputation and SEO optimization.
High costs:
Buying SEO links can be an expensive process, especially if you want to buy links from authoritative sites. This can be a limiting factor for some sites on a budget.
Why should you trust the purchase of SEO links to specialized agencies?
Expertise and experience:
Specialized SEO agencies have professional expertise and experience in the field of search engine optimization. They are familiar with the technical aspects of SEO, the requirements of search engines, and how to select quality and relevant links for your site.
Diversity and access to resources:
Specialized agencies have access to a variety of resources and networks of sites, which allows them to offer a variety of link options for placement. This can be useful for creating a natural and varied link profile on your site, which is an important aspect of a successful SEO strategy.
Compliance with the rules and recommendations of search engines:
Specialized agencies are familiar with the rules and guidelines of search engines such as Google and can ensure that buying SEO links will comply with these rules. This is important in order to avoid possible negative consequences, such as lowering the rating of the site or getting it blacklisted.
Analysis and reporting:
Specialized agencies can provide analysis and reporting on the work done, showing the results and effectiveness of buying SEO links. This can be useful for evaluating the effectiveness of your SEO strategy and making decisions about next steps.
Saving time and resources:
Buying SEO links can be a complex and time-consuming process that takes time and resources. Specialized agencies can take on this job, freeing up your time and resources for other important aspects of your business.