We manage, design, design, customize and successfully promote pages and groups for brands and businesses on Instagram
We offer the following types of work on Instagram:

Maintain Instagram business page (organic Instagram promotion) : 11900 UAH per month
Creation, design, customization and design of Instagram business page: 18900 UAH
Targeted advertising in Instagram: from 19900 UAH/month
StarMarketing are certified partners for running and promoting business in social networks:
You can immediately call us or leave an application for doing business in social networks: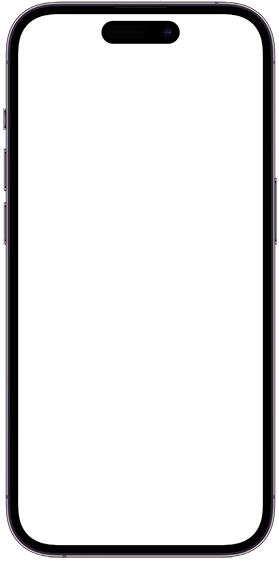 Instagram cost. Prices for maintaining business pages on Instagram
Price for maintaining Instagram


Maintaining Instagram
Social media setup:
Profile Picture, Cover Photo, unique single style, post template, stories template.
✔
Basic setup of all components:
Description of activities, benefits and USP, navigation / service catalog
✔
Publications
✔
Stories
✔
Create a monthly content plan
✔
Creation of graphic material for the content, based on the photo and video materials provided by you.
✔
Posting to the social network according to the prescribed strategy and content plan
✔
Hashtag selection
✔
Monthly reporting
✔
Cost of social media management

11900


UAH/month
OUR INSTAGRAM BUSINESS PORTFOLIO
Contraceptive manufacturer

Sexuality Education Center
What is usually included in the service of maintaining an Instagram business page in Ukraine?
The service of maintaining a business page on Instagram in Ukraine may include various elements, depending on the needs of the client. However, in general, running an Instagram business page may include the following services:
Developing a content strategy: This includes creating a content publishing plan, defining post topics and styles, and defining page goals.
Content Creation: This includes the creation of text messages, graphics, photos, videos, and other content formats to be published on the page.
Advertising: This includes developing and running advertising campaigns that will promote the page and attract new followers.
Community management: This includes replying to comments, private messages, monitoring and managing user reviews.
Analytics: This includes analyzing content performance, monitoring engagement metrics, and analyzing competitors.
Customer support: This includes helping customers solve their problems and answering their questions related to the brand's products or services.
Profile Update: This includes updating information on the page such as brand profile, cover image, description, contact information, etc.
In addition, Instagram business page services may include advice on how to use promotion tools, improve content quality, and increase audience engagement.

Design of Instagram business pages in Ukraine
Create an Instagram account if you don't already have one. You can register through the application on your smartphone or on the Instagram website.
Switch your profile to a business account. To do this, click on the "Profile" icon and select "Settings" in the upper right corner. Then select "Switch to business account" and follow the instructions.
Add information about your business. Click on "Edit Profile" and fill in the "Name" and "Business Category" sections. You can also add contact information, address, business hours, and other useful information.
Adjust your privacy and security settings. You can choose who can see your content, comment on it, and send you messages.
Create content. Start posting photos and videos that showcase your business and its products or services.
Promote your account. Use hashtags to make your content easier to find and interact with other users to get more followers.
These are the basic steps for setting up an Instagram business page in Ukraine. A good addition would be to use Instagram Ads to promote your business on the platform through advertisements.