Facebook promotion: creating and designing business pages, setting up and launching Facebook ads, maintaining Facebook business pages
We offer the following types of promotion on Facebook:

Targeted advertising on Facebook: from 19900 UAH/month
Creating, setting up and designing a Facebook business page: 18900 UAH
Maintaining a Facebook business page: 11900 UAH per month
StarMarketing is your reliable Facebook promotion partner:
You can call us right away or leave a request for promotion on Facebook: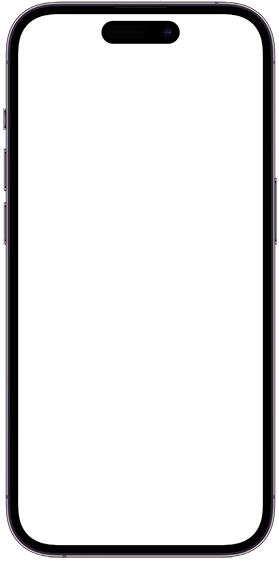 Doing
business on facebook

Targeted Facebook Ads

Creation, setup and design of Facebook pages

White Methods

No risk

We do not waste the budget

Only real people
OUR PORTFOLIO FOR PROMOTION IN FACEBOOK AND OTHER SOCIAL NETWORKS
Contraceptive manufacturer

Sexuality Education Center
Areas of activity where we have successful experience

Tourism

Real estate

Political projects

Restaurants

Beauty Salons

Hotels

Medicine

Furniture

Appliances
Types of promotion on Facebook
In Ukraine, there are several types of promotion on Facebook:
Advertising in the news feed. This is an advertising format that allows you to display advertisements in the users' news feed. Ads can be in the form of images, videos, carousels, or slideshows.
Advertising in the right column. This format allows you to place ads in the right column of Facebook, for example when using a computer. Ads in this format usually contain text and an image.
Retargeting. Retargeting is a form of advertising that allows you to show ads to users who have already visited your website or Facebook page.
Lookalike audience. Lookalike Audiences allow you to promote your business based on your existing customers. Facebook uses this data to find users who are similar to your customers and who may be interested in your product or service.
Contests and sweepstakes. Contests and sweepstakes can help increase user engagement and attract new customers. Facebook has special tools for creating and running contests.
Influencer marketing. Facebook influencer marketing can be a very effective way to promote, especially if your target audience is active on social media. You can work with popular bloggers and influencers to spread the word about your product or service to their audience.
In addition, Facebook has various campaign analytics tools that allow you to evaluate the effectiveness of your ads and optimize them for the best results.
Challenges of promoting a business on Facebook
Promoting a business on Facebook can be tricky due to a number of factors, here are some of them:
Competition. Facebook is one of the most popular social networks in the world, so the competition for user attention can be very high.
Algorithm changes. Facebook is constantly changing its algorithms to improve user experience and fight inappropriate content. This can make it difficult to promote your business, as your content may not make it to your target audience's newsfeed.
The need to determine the target audience. Determining the target audience is a key factor for effective promotion on Facebook. But it can be difficult if you don't have a clear idea of who your target audience is.
The need for constant updating of content. Facebook is a social network that requires constant content updates. This can be difficult, especially if you don't have enough time or resources to create a regular flow of content.
Difficulty in measuring performance. Determining the effectiveness of your Facebook ad campaign can be tricky, especially if you don't know how to properly analyze the data. You need to learn how to use analytics tools to understand what types of content work best for your business.

Facebook ad prices: from
19900

UAH/month turnkey

Targeted advertising includes:

Facebook ad budget:from 10000 UAH/month
The cost of creating / managing advertising on Facebook: 9900 UAH/month
Maintaining a business page on Facebook:
11900

UAH/month
Making a business page on Facebook:
18900

UAH
NEED MORE FACEBOOK SALES?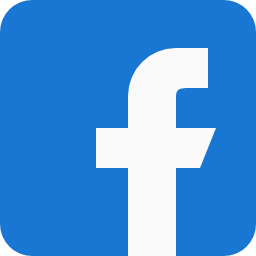 Leave a request right now.
Don't put off your success until tomorrow!