Promoting food delivery. Pizza advertising. Promotion of sushi, restaurants and cafes.

We offer comprehensive turnkey promotion of your restaurant, cafe, food delivery, pizzeria, sushi delivery. We have over 15 years of experience specializing in a full range of services to attract targeted customers in various niches including advertising pizza, sushi and other restaurants and food delivery services.
CUSTOMIZED CONSULTATION FOR YOUR RESTAURANT OR FOOD DELIVERY SERVICE
1. RECOMMENDATIONS FOR PROMOTING FOOD DELIVERY: PIZZA ADVERTISING, SUSHI ADVERTISING, ETC.
Localized keywords, for example, "pizza delivery in Kiev".
Optimize for mobile devices, as many orders are made via smartphones.
Speed up site loading for quick access to menus.
Using Google Ads with local linking.
Engaging customers through Google Maps.
Remarketing to site visitors.
Audience segmentation by geography, interests, and behavior.
Use of colorful and appetizing images.
Promotions, discounts and special offers to increase interest.
Publishing recipes, stories and "behind the scenes".
Attracting customers through testimonials and referrals.
Promotions and contests for subscribers.
Improve UX/UI design for user experience.
Online ordering and payment on the website.
Frequently updated menu and current promotions.
Cost per lead: $2 — $8. Note that SEO takes time and continuous investment. The initial investment in SEO may not yield noticeable results in the beginning, but long-term it can be the most profitable.
Cost per lead: $1 — $10. The price per click depends on competition, quality of advertising and campaign settings. The peculiarity of advertising on Google is the ability to get traffic quickly, but it may also require a large investment.
Cost per lead: $0.50 — $7. Social networks allow you to accurately segment your audience, which can reduce the cost per lead. However, the effectiveness of advertising depends on the quality of creative and the correct setting of targeting.
2. ADVERTISING PIZZA, SUSHI AND OTHER FOOD DELIVERY RESTAURANTS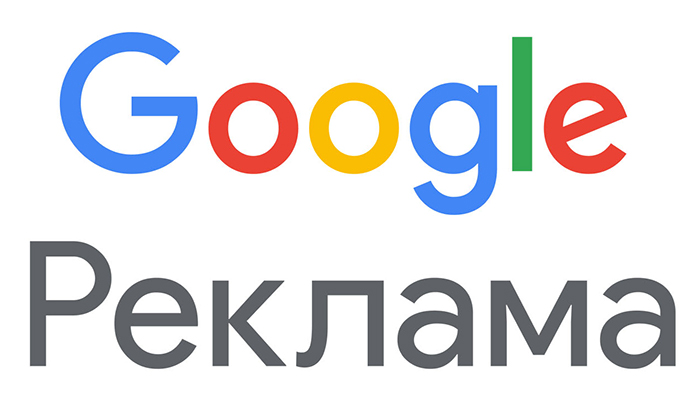 GUGL ADVERTISING PIZZA, SUSHI, etc. RESTAURANTS AND FOOD DELIVERY
GOOGLE ADVANTAGES for pizza, sushi and food delivery:
launch in 1-2 days
fast results and budget flexibility
stable guaranteed result
recommended channel for promotion of seasonal construction services, as it is possible to flexibly manage the advertising budget from month to month, increasing it during the period of "high demand" and reducing it during the "low season of demand".
FLAWS:
relatively high cost per purchase/visitor/lead, subject to high competition
the need to pay for each transition to the online store from advertising
The cost of advertising on Google Full construction
from 12900 UAH
per month
Google budget from 5000 UAH / month.
Advertising management cost from 7900 UAH/month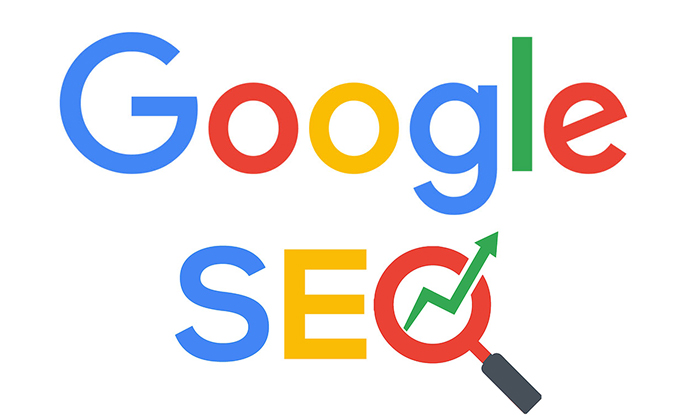 SEO Promotion of Sushi, Pizzeria and Food Delivery Services
SEO PREFERENCES for Pizzas, Sushi and Food Delivery:
the largest channel in terms of the number of potential target audience (commercial requests + information requests)
lowest visitor cost
SEO works improve the conversion rate of the online store, which improves % site conversions => sales across all online channels
the results from SEO, when working with us, remain for a long time, even after the completion of active promotion for a long time, positions can remain high with low activity of competitors
FLAWS:
long time to get the first results (up to 6 months)
dependence of the result on third parties (Google and others significantly change the algorithms 3-4 times a year)
Cost of SEO website promotion Full construction
from 14900 UAH
per month
The cost of promotion depends on the desired results from SEO promotion and the level of competition in your niche. Leave a request and we will make a free estimate of the cost of promotion in your niche for you.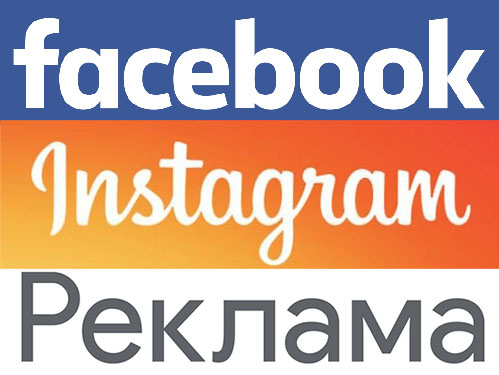 ADVERTISING PIZZA, SUSHI AND FOOD DELIVERY IN SOCCETES
The advantages of TARGETED ADVERTISING PIZZA, SUSHI and FOOD DELIVERY on FACEBOOK/INSTAGRAM:
launch in 3-5 days
low cost per lead/visitor/sale
fast results and budget flexibility
stable guaranteed result
You can flexibly manage your advertising budget from month to month
FLAWS:
the conversion from requests to sales is lower than in other online promotion channels, but the lead itself is cheaper
the need to pay a monthly advertising budget
Cost of targeted advertising Full construction
from 19900 UAH
per month
Facebook/Instagram budget from 10000 /month.
Agency commission from 9900 $/month
3. OUR PORTFOLIO: ADVERTISING OF RESTAURANTS, CAFES, PIZZA, SUSHI, FOOD DELIVERY, etc.
City29 karaoke bar website

Mamacasalla meat restaurant website
4. COST OF ADVERTISING RESTAURANTS, CAFES, PIZZERIAS, SUSHI, FOOD DELIVERY. MEDICAL PLAN FOR THE FIRST 3 MONTHS
Want to get a customized calculation of results and cost of promotion for your food delivery service, restaurant, cafe, pizzeria, sushi restaurant?