Promotion and advertising of clothing stores

We offer comprehensive turnkey promotion of your clothing store. We have over 15 years of experience specializing in a full range of services to attract targeted customers in various niches including clothing, footwear and accessories stores.
INDIVIDUAL CONSULTATION FOR YOUR CLOTHING STORE
1. TECHNICAL PECULIARITIES OF CLOTHING STORE PROMOTION
Importance of keywords: The need to use terms that real customers are searching for, including brand names, models, styles and other details.
Site structure: Easy navigation, categories and subcategories optimized for different types of clothing and accessories.
Image Optimization: Because of the large number of images on clothing websites, optimizing them for load speed and ALT attributes is key.
Testimonials and reviews: Help increase trust and conversion rates and improve your position in search results with unique content.
Mobile optimization: Most users search and buy clothes from mobile devices.
Buyer sentiment: Ads should be targeted to the specific needs and wants of buyers.
Segmentation: Setting up advertising campaigns for different product categories, seasons and promotions.
Dynamic Announcements: Used to automatically show products that the user has already viewed.
Remarketing: Set up ad campaigns to re-engage with users who have already visited the site but have not made a purchase.
Visual content: Photos and videos should be of high quality, attractive and appropriate to the style of the audience.
Audience segmentation: The target audience can be divided by gender, age, geography, interests and behavior.
Use of carousels: Allows you to show multiple products or styles in one ad, increasing the chances of conversion.
Store integration: The ability to buy directly from an ad using "shopping tags".
A/B testing: Advertisers can test different versions of ads to find out which ones work best for their audience.
Visual content: Clothing stores should pay special attention to the quality and style of their photos and videos.
Interactivity: Conducting quizzes, contests and surveys to energize the audience.
Behind-the-scenes show: Publication of photos of the process of creating clothes, filming, preparing collections.
Stylistic guidelines: Creating looks using the store's products, stylist tips.
Customer testimonials and reviews: Use testimonials from satisfied customers to demonstrate the quality of the product.
Stories and relevance: Use the Stories feature to publish temporary content, promotions, or new arrivals.
User-friendly and fast interface: Optimize your site's loading speed and simplify navigation.
Adaptability: Make sure your website displays correctly on all devices, especially mobile.
Detailed descriptions: Provide detailed descriptions and size ranges for each garment.
High-quality photos: Provide opportunities to see the product from different angles and in different colors or styles.
Reviews and rating: Implement a product review and rating system so customers can share their experiences.
Chat support: The introduction of online consultant will help resolve customer queries in real time.
Delivery options: Provide multiple shipping options and the option of free shipping when you reach a certain order amount.
Convenient payment methods: Offer a variety of payment methods, including cashless payment, payment on receipt and so on.
Loyalty program: Implement a system of discounts and bonuses for loyal customers.
Blog and articles: Create a section with useful information, styling tips and new product reviews. This will help attract traffic and connect with your audience.
2. TYPES OF PROMOTION CHANNELS FOR CLOTHING, FOOTWEAR AND ACCESSORIES STORES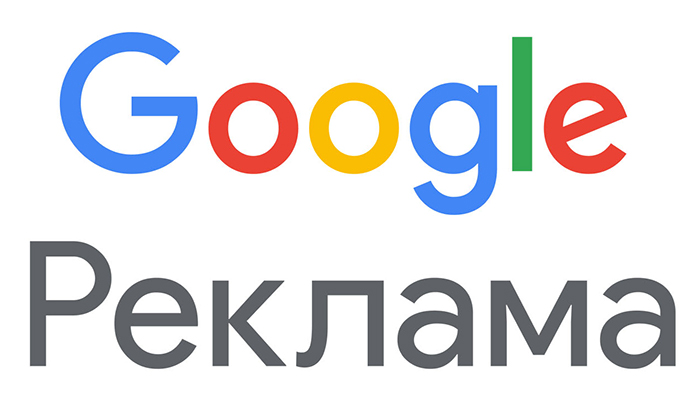 google advertising for clothing
GOOGLE ADVANTAGES for Clothing:
launch in 1-2 days
fast results and budget flexibility
stable guaranteed result
recommended channel for promoting seasonal construction services, as it is possible to flexibly manage the advertising budget from month to month, increasing it during the period of "high demand" and reducing it during the "low season of demand" for clothing
FLAWS:
relatively high cost per purchase/visitor/lead, subject to high competition
the need to pay for each transition to the online store from advertising
The cost of advertising on Google Full construction
from 12900 UAH
per month
Google budget from 5000 UAH / month.
Advertising management cost from 7900 UAH/month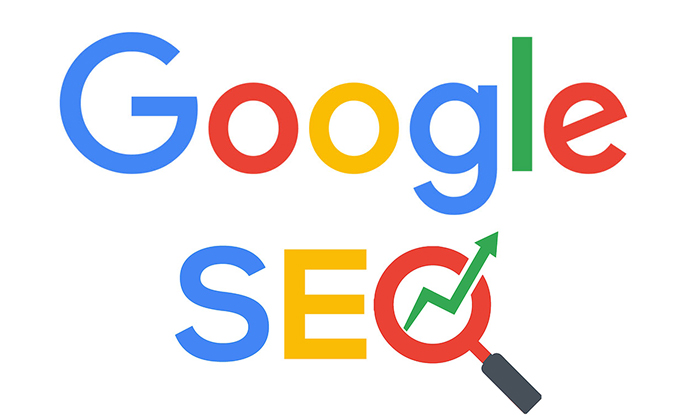 SEO PROMOTION OF ONLINE CLOTHING STORE
ADVANTAGES OF SEO CLOTHING PROMOTION:
the largest channel in terms of the number of potential target audience (commercial requests + information requests)
lowest visitor cost
SEO works improve the conversion rate of the online store, which improves % site conversions => sales across all online channels
the results from SEO, when working with us, remain for a long time, even after the completion of active promotion for a long time, positions can remain high with low activity of competitors
FLAWS:
long time to get the first results (up to 6 months)
dependence of the result on third parties (Google and others significantly change the algorithms 3-4 times a year)
Cost of SEO website promotion Full construction
from 14900 UAH
per month
The cost of promotion depends on the desired results from SEO promotion and the level of competition in your niche. Leave a request and we will make a free estimate of the cost of promotion in your niche for you.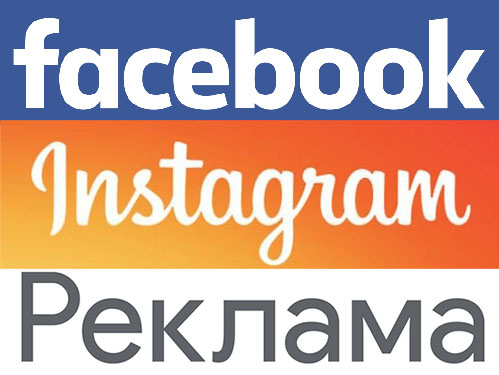 SOCIAL MEDIA ADVERTISING FOR A CLOTHING STORE
THE BENEFITS OF TARGETED ADVERTISING FOR A CLOTHING STORE ON FACEBOOK/INSTAGRAM:
launch in 3-5 days
low cost per lead/visitor/sale
fast results and budget flexibility
stable guaranteed result
You can flexibly manage your advertising budget from month to month
FLAWS:
the conversion from requests to sales is lower than in other online promotion channels, but the lead itself is cheaper
the need to pay a monthly advertising budget
Cost of targeted advertising Full construction
from 19900 UAH
per month
Facebook/Instagram budget from 10000 /month.
Agency commission from 9900 $/month
3. OUR EXPERIENCE IN PROMOTING CLOTHING, FOOTWEAR AND ACCESSORY STORES
Wholesale and retail online store selling textile products.

Wholesale online fabric store

Manufacture of textile products for hotels, restaurants, theaters, etc.

Retail and wholesale pantyhose store

Shop of men's natural shoes
4. COST OF PROMOTION OF CLOTHING, FOOTWEAR AND ACCESSORIES STORES. MEDIA PLAN FOR THE FIRST 3 MONTHS
Do you want to get a personalized calculation of the results and cost of promoting your store?