SEO website promotion in Kharkov, Website promotion Kharkov: Optimize, promote, improve credibility and reputation in Google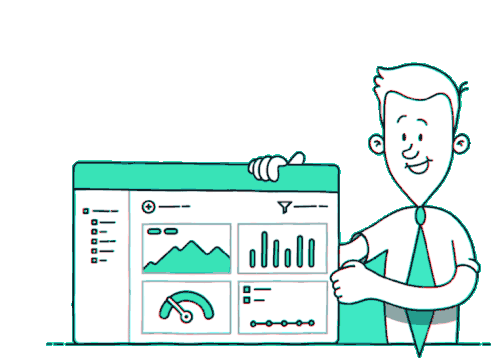 Cost of SEO Kharkiv:
| | | |
| --- | --- | --- |
| | Kharkiv SEO | from 14900 UAH |
| | Corporate SEO (Kharkiv) | from 19900 UAH |
| | SEO of an online store (Kharkiv) | from 19900 UAH |
| | SEO for small business (Kharkiv) | from 14900 UAH |
| | SEO for new sites (Kharkiv) | from 14900 UAH |
SEO team StarMarketing
Our website promotion department marketers are certified in Google Analytics and successfully promote projects in highly competitive SEO niches in Ukraine, Europe and the USA.

Google Certified Partners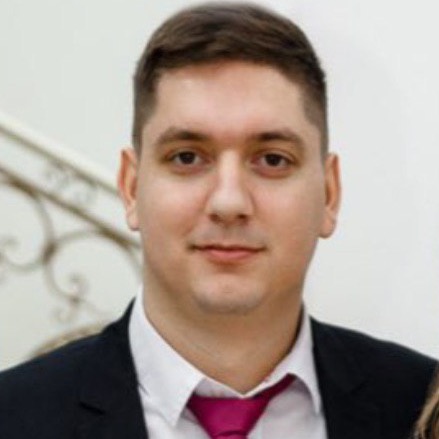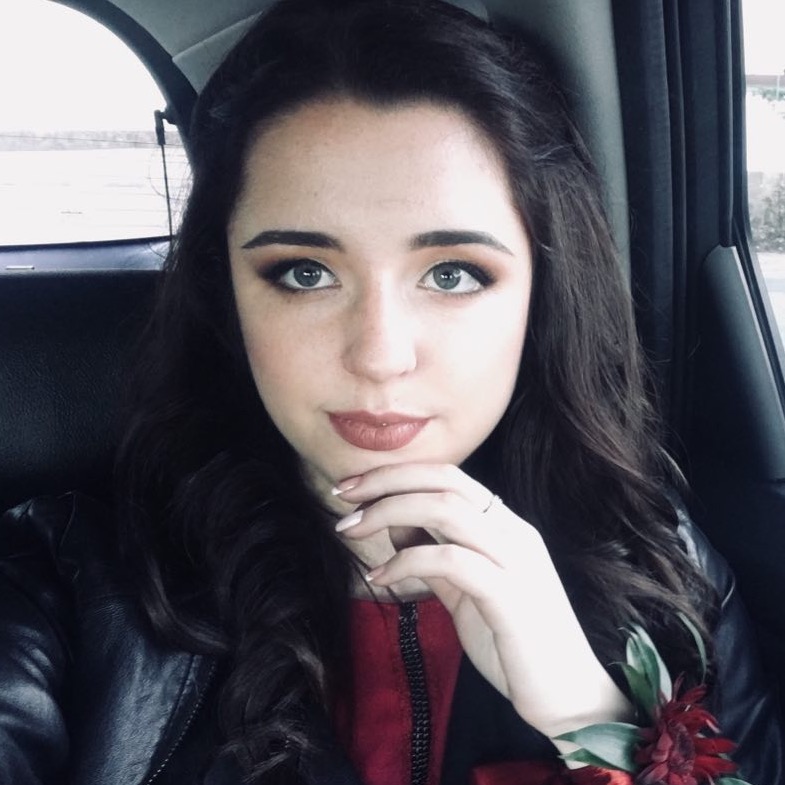 SEO website promotion in Kharkov: some of our work
Online store of doors and accessories

Construction and equipment for swimming pools

Wholesale online store selling toys

Wholesale and retail online store selling textile products.

Wholesale online fabric store

Manufacture of textile products for hotels, restaurants, theaters, etc.

Roofing and building materials

Sexuality Education Center

Construction equipment website
Get a free consultation on website promotion in Kharkov
Sign up for a consultation right now and you will be given an answer to your question at a convenient time for you!
SEO promotion of sites in Kharkov: typical stages of work
Which businesses in Kharkiv need SEO promotion?
SEO promotion is important for businesses in Kharkiv as well as for businesses in other cities. It helps to improve the visibility of sites in search engines, attracts organic traffic and increases sales. Below are the types of businesses in Kharkiv that especially need SEO optimization:
Small and medium-sized enterprises (SMEs) in Kharkiv: shops, restaurants, cafes, beauty salons, sports clubs, car services, etc.
Travel agencies, hotels and hostels in Kharkiv: to attract more tourists and increase room occupancy.
Local producers of Kharkiv: to increase sales of their products and expand the sales market.
Educational institutions: courses, schools, universities, kindergartens, etc.
Kharkiv medical institutions: hospitals, clinics, dental offices, laboratories, etc.
Construction and repair companies in Kharkiv: to attract customers in need of construction or repair services.
Kharkiv real estate agencies: to improve the visibility of their offers and attract potential buyers and tenants.
Online stores and online services in Kharkiv: to increase sales, conversion and attract new customers.
Almost any business that has an online presence can benefit from SEO. However, it is important to contact experienced professionals or an agency who can develop and implement a high-quality SEO strategy, taking into account the characteristics of your business and the competitive environment in the market.

Website Promotion Prices (Kharkiv, Ukraine)
The cost of promotion by type of business:

SEO of household appliances stores (Kharkiv)
from 49900₴

SEO promotion of real estate websites (Kharkiv)
from 49900₴

from 14900₴

Promotion of websites of insurance companies in Kharkov
from 49900₴

SEO promotion of restaurants and cafes in Kharkov
from 14900₴

SEO for beauty salons, barbershops in Kharkiv
from 14900₴

Promotion of websites of dentistry in Kharkov
from 19900₴

Promotion of medical sites in Kharkov
from 19900₴

SEO promotion of furniture sites (Kharkiv)
from 19900₴

SEO stores for home and interior
from 29900₴
Promotion of automotive sites (Kharkiv)
from 49900₴

SEO promotion of tourist sites (Kharkiv)
from 19900₴

Promotion of transport companies in Kharkov
from 19900₴

Promotion of food delivery sites in Kharkov
from 19900₴

Promotion of legal sites in Kharkov
from 14900₴