Portfolio: Promotion Empire Tour: travel agency
Project details
Date of release : 03.2016
Website address : empire-tour.net
Category : Corporate website
Design type : unique
Client: Empire Tour is a travel agency based in Odessa, Ukraine. They offer a wide range of services, including individual and group tours, air tickets, sea holidays, excursions and much more.
Problem: Due to the fierce competition in the tourist services market, Imperia Tour faced the problem of attracting new customers through the Internet. The design and functionality of their existing site left a lot to be desired, and search engine presence was lacking.
Task: Improve the company's online presence, drive more organic traffic and increase sales through website development and SEO.
Star Marketing Strategy:
Site development: StarMarketing has completely redesigned the Imperia Tour website, making it more intuitive, user-friendly and attractive. New features have been added such as online booking, dynamic tour search and customer reviews.
SEO: StarMarketing carried out a comprehensive SEO optimization of the site, including fixing technical errors, improving page loading speed, optimizing content, and selecting relevant keywords.
Results of SEO promotion of the project: Empire Tour: travel agency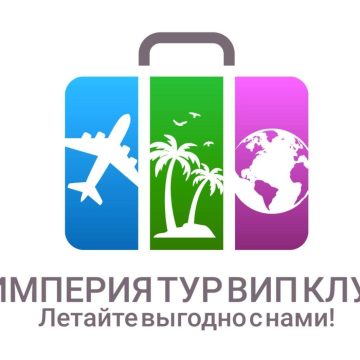 Website:
www.empire-tour.net
Results:
Increased user satisfaction: Thanks to the new design and improved functionality of the site, the time spent by users on the site has increased and the bounce rate has decreased.
Increasing organic traffic: Within 6 months after SEO optimization, organic traffic to the site doubled.
Growing visibility in search engines: Most of the keywords now bring the Imperia Tour website to the first page of Google search results.
Increasing Conversions: The number of visitors who completed the targeted action (booking a tour, calling back, filling out a form) increased by 50%.
Sales increase: As a result of all of the above, Imperia Tour sales increased by 30%.
This case study is a successful example of how website development, combined with good SEO, can boost a brand's online presence and increase sales.
---