There are questions that you just need to ask an advertising agency. More importantly, prospective performers provide confidence-inspiring, intelligent, and insightful answers to the following questions. Below are questions to ask contextual advertising agency and professional answers.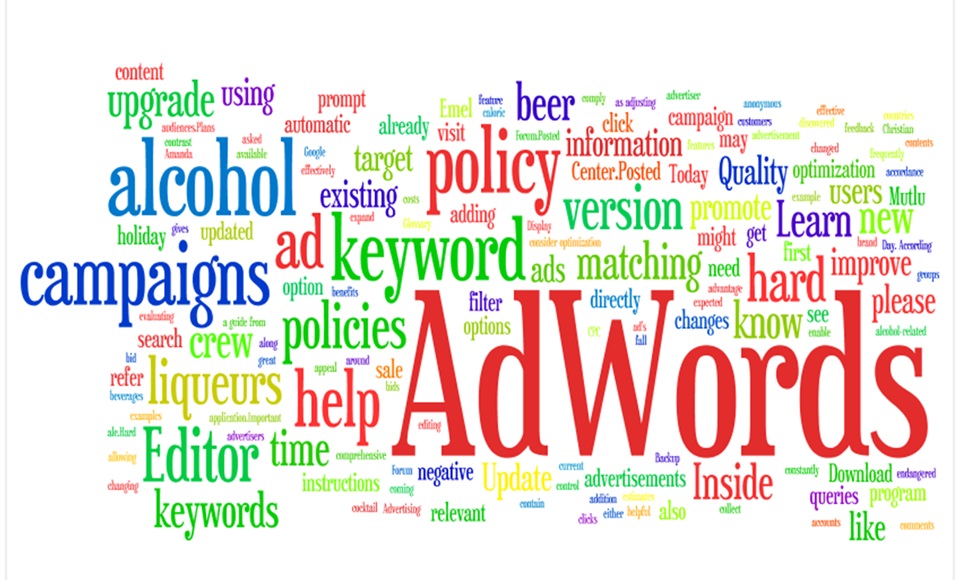 Can you explain how the selection of keywords will be done?

The content of a good answer: Extensive lists of the site's keywords (min. 1500 - 2000 words.); using different match types and multiple keyword selection tools, excluding negative keywords to eliminate unnecessary traffic, using short and long tail keywords that are relevant to different audiences.

How will you work with a pre-existing account?

The content of a good answer: Ability to perform data analysis, draw conclusions and adapt the account even before launch. You should also mention the preservation of the integrity of the historical data of the account and draw conclusions about the previous work of the account on this basis for further action.

How do you measure campaign success?

Content of a good answer: Precise criteria: CPC reduction, CTR (clicks to impression ratio), ad positions, excess CPC and CPA reduction, tracking both keywords and ads, monitoring bounce rate and keyword conversion rate words and pages.

Can you work with multiple purpose accounts?

Content of a good answer: Ability to work well with both in-account analytics and reporting and analytics programs (e.g. Google Analytics), continuous tracking sales, revenue, conversion rate, tagged URLs, conversion funnels in Google Analytics.

Describe your experience with Landing Page optimization?

Content of a good answer: Understanding of creative best practices, experience with website development. The agency should welcome involvement and openly provide advice on all aspects of optimization Landing page, A\B testing is commonly practiced.

How do you usually reduce unnecessary spending?

Content of a good answer: The agency knows that increasing the advertising budget is not the only way to increase sales. In particular, you need to discuss a strategy to improve the quality of keywords, use negative keywords to weed out unnecessary traffic, analyze historical data to reduce wasted spending, use data on time and demographic targeting parameters.

How will you work with my competitors?

Content of a good response: A transparent, prepared, and competent response that illustrates experience and knowledge and includes details regarding previous client successes. There are a number of competition analysis tools available for monitoring new and/or existing competitors (i.e. competition analysis in AdWords, SpyFu or other similar interface, etc.). More importantly, the agency must explain how they process competitor information to improve performance on a particular account, because research means nothing without effective implementation.