At the moment, the new HTTP/2 protocol standard is going through a formal stage of approval and possible editing, Mark Nottingham, head of the IETF HTTPBIS development team, writes in his blog.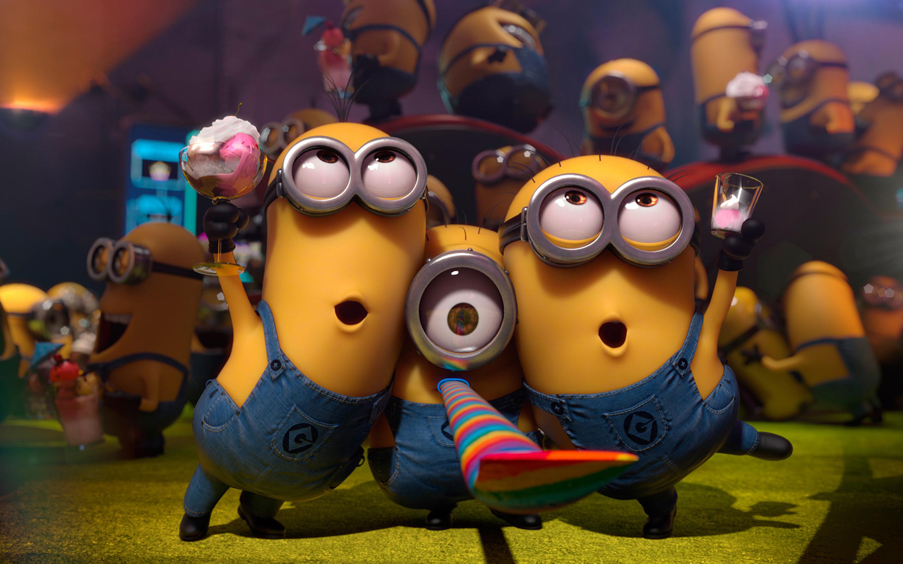 Why is this a very important event for the entire Internet? The main protocol currently on the Internet, HTTP (version HTTP/1.1), is used to retrieve information from websites. This protocol (version HTTP/0.9) was developed back in 1991 and updated to version 1.1 in 1999. Since then, his versions have not changed.
The new HTTP/2 protocol standard has a number of important differences from HTTP/1.1:
The speed of loading web resources will be increased by multiplexing requests, prioritizing these requests, and special methods of compressing transmitted headers;
Improved encryption features;
Improved performance for modern mobile devices and browsers;
Server push technology support.
Firefox and Chrome browsers already support HTTP/2, so you can test it right now.
More details (in English): https://www.mnot.net/blog/2014/01/30/http2_expectations