We bring to your attention the translation articles professional blogger, digital marketing consultant - Harry Deck (Gary Dec). In his article, he detailed the most common mistakes social media promotions and their solutions.

Social media is an integral part of any successful digital marketing strategy. With 74 % adult social media usage, the potential for increasing your site's online presence simply cannot be ignored.
While ROI in SMM remains a hot topic, there is no doubt that social platforms can be a great tool for optimizing your web presence, or can be a nightmare experience (depending on how your strategy is executed). Here is a list of social media mistakes and how to successfully solve them.
1. Buying Subscribers and Followers
With thousands of fans and followers, you are leveraging the power of social approval and social proof. visitors tend to take action more easily when they see that others have already subscribed to the page.
However, in social networks there are algorithms for tracking and analyzing the interaction of your content with the user, including the number of people interested in updating it. When communities have low engagement rates, social platforms limit the reach of posts as it indicates low relevance and little interest among subscribers. So, in the long run, fake followers will only make the brand worse.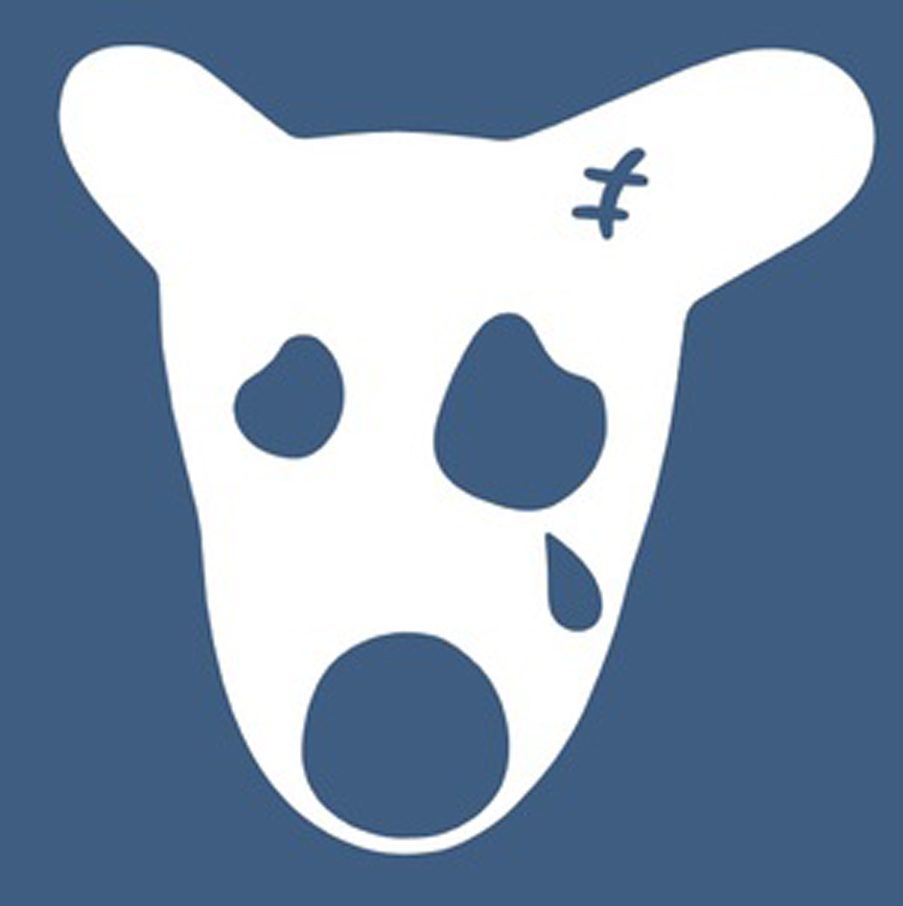 Instead of wasting money on paid followers (offers, bots), an internet marketer should devote more time to creating a quality strategy and growing fans organically. What do we have to do:
Set specific goals with deadlines;
Create a system and plan for updating publications, as well as form an understanding of what types of messages can be published and which specific employee should respond to feedback, criticism and suggestions;
Define corporate style and tone of communication in social media.
Use of a large number of social networks
Western research shows that global marketers tend to focus on three social networks: LinkedIn (91 %), Twitter (85 %), and Facebook (81 %). However, which social media you should focus on depends on your niche or industry.
Recent research shows that the largest social platforms in the world in 2014 were:
Facebook, 1280,000,000 active users;
Google Plus 540 million active users;
Twitter 255 million active users;
Instagram 200 million active users;
LinkedIn 187 million active users;
Pinterest, 40 million active users.
If your target audience is mostly women and your site relies heavily on graphics and images, you should dedicate resources to Facebook, Instagram, and Pinterest. If you offer professional advice, services, or products, LinkedIn and Twitter will perform better. On the web, dedicate time to those social networks that can provide the highest ROI, otherwise, your time, money and resources will be wasted.
*Note. Data for Ukraine: "Rating of social networks by attendance – TOP-20 Ukraine«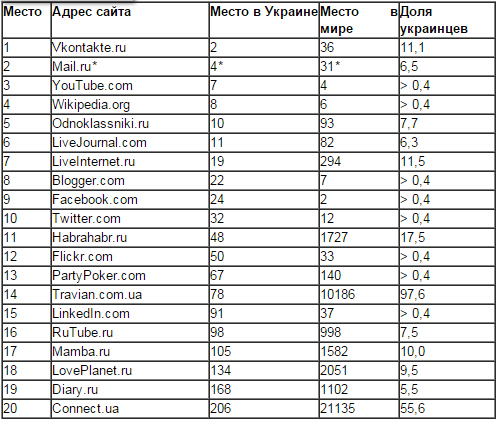 Continuation read here