The official Google blog has information about the launch of a special medical search. Sales specialists noted that 1 out of 20 search queries related to medical topics (For example: "What is celiac disease?" or "How to determine a concussion?"). Given this fact, within a few days Google will launch a new feature that is loaded from the Knowledge Graph knowledge base.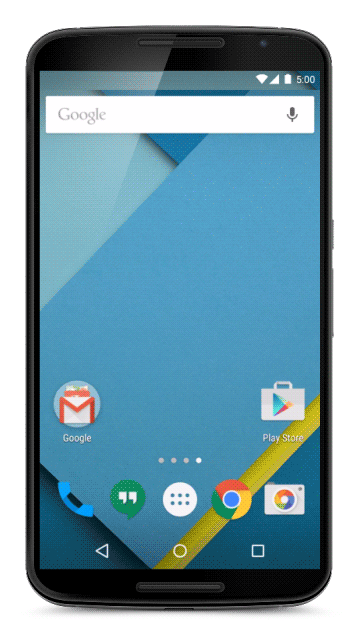 The searchable medical summary will contain detailed information about typical symptoms, treatments, and the possibility of infection. In some cases, high-quality illustrations from licensed medical albums will be available.
The quality of the information is reviewed by a team of medical professionals led by Dr. Kapil Parakh, Master of Public Health. All collected facts reflect the real medical experience of a team of top doctors and are taken from trusted medical sources.
However, Google warns that this knowledge is not intended for medical advice. Moreover, you should not self-medicate, based on the recommendations received from the network.
Within a few days, the service will be launched in English, but the search engine plans to cover other countries of the world in the near future.
Source: Official Google News