Google has confirmed that in the near future it will be possible to buy products directly in the search results.
"The buy button will appear anyway," said Omid Kordestani, general manager of business development at Google, speaking at a technology conference on Wednesday, May 27, 2015.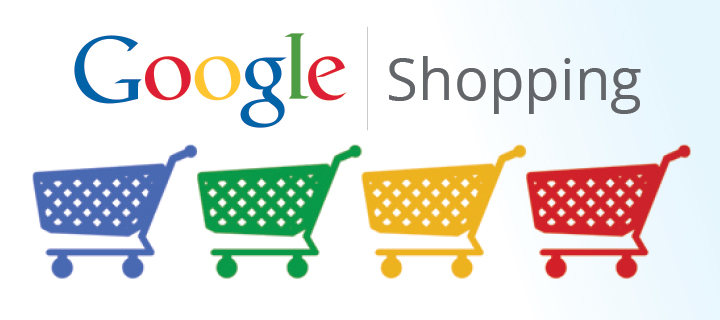 The new button is expected to be available in mobile searches. It will allow people who click on ads in search results to buy these products without going to third-party sites. The fact that the "Buy" button should appear in the coming weeks was also reported earlier in Wall Street Journal.
Similar buttons already exist on Facebook and Twitter. However, for a search giant that has built a business on links from other websites, this is a significant step forward for users.
As Omid Kordestani explained, the purpose of the button is to reduce actions, making it much easier to complete an online purchase.
The Google search engine faces significant competition from the well-known Amazon auction, where people start their searches for specific products. Making a purchase on Amazon is much easier than clicking through to third-party sites from Google search results, thanks to One-Click ordering technology, a wide selection of products, and fast delivery.
The more people search on Amazon, the fewer clicks by ads in Google search enginethat provide the largest percentage of the company's profits. That is why Google is making such dramatic changes in search technology.