Website promotion in the USA
We offer comprehensive promotion of your website in the USA. For more than 14 years we have been specializing in a full range of services to attract targeted customers on the Internet.
INDIVIDUAL CONSULTATION TO PROMOTE YOUR BUSINESS
1. Fundamentals of Website Promotion in the USA: Strategies and Approaches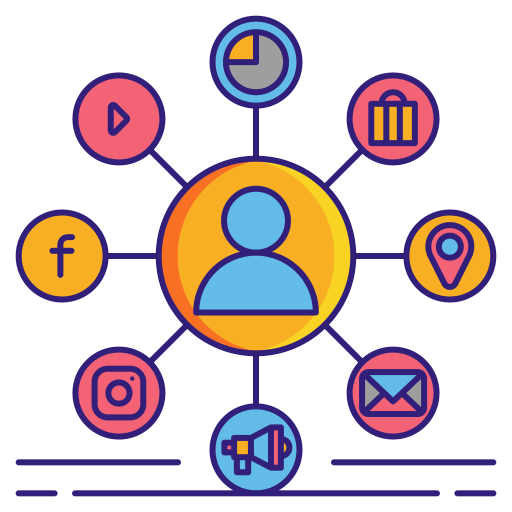 Promoting a website in the US market can be a complex process due to competition and audience diversity. It is important to know the basics of website promotion and use the right strategies for optimal results. In this article, we will look at the main strategies and approaches to website promotion in the USA.
US market and competitor analysis

Before starting website promotion, it is important to conduct market and competitor research to understand what strengths and weaknesses your website has and what opportunities for promotion can be used.

US content localization

Tailor your site content for American audiences, taking into account the cultural characteristics and preferences of users. This will help you to better attract and retain the attention of your visitors.

SEO optimization in the USA

Optimize your site for US search engines like Google and Bing by applying SEO best practices. Include identifying and using the right keywords, optimizing meta tags and content, and improving user experience as part of your strategy.

Contextual advertising in the USA

Use contextual advertising to attract the target audience to your site. Advertising platforms such as Google Ads and Microsoft Advertising allow you to customize campaigns based on geography, audience interests, and other parameters.

Social media and influencer marketing in the USA

Engage your American audience through social media by creating engaging content and partnering with local influencers. This can increase your brand reach and attract new customers.

Email marketing in the USA

Develop an email marketing strategy to engage with your US audience on a regular basis, providing them with useful information and promotions.

Analytics and monitoring in the USA

Track the results of your marketing activities and monitor key performance indicators
2. Why does your business need website promotion in the US market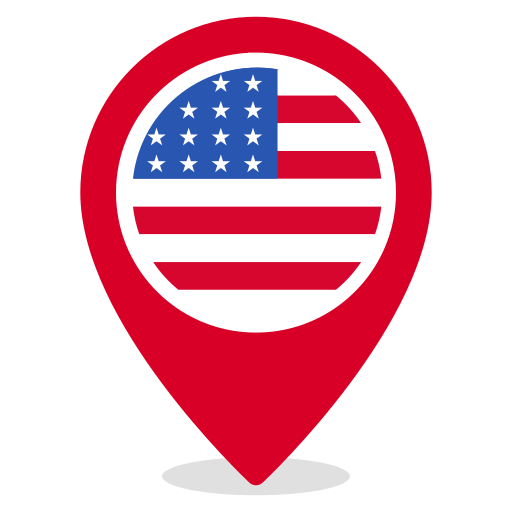 Website promotion in the US market can be a key factor in the growth and success of your business. Here are a few reasons why you should consider promoting your website in the US market:
US market expansion:

The US is one of the largest markets in the world with over 330 million inhabitants and high internet penetration. Promoting your site in the US market will allow you to reach new customers and significantly increase your sales.

Income increase in the USA:

The American market offers huge potential for your business to grow. With a high level of purchasing power, Americans are often willing to spend more on goods and services, which can increase your company's revenue.

US Audience Diversity:

There are many different ethnic and cultural groups in the United States, which creates opportunities to promote the site to suit different preferences and needs. This allows you to tailor your offer to maximize reach and reach your target audience.

Experience of globalization in the USA:

Working in the US market can give you valuable experience in promoting your site internationally. This will help you better understand the characteristics and requirements of different markets, which will be useful as you expand your business further.

Advantage over US competitors:

Promoting your site in the US market can give you a competitive edge over other companies that have not yet entered that market. This can help you carve out important niches and solidify your position in the market.

US Brand Awareness:

Expanding into the US market increases your brand awareness, which in turn can increase your business revenue and profits.
3. Adapting content for the American audience: secrets and recommendations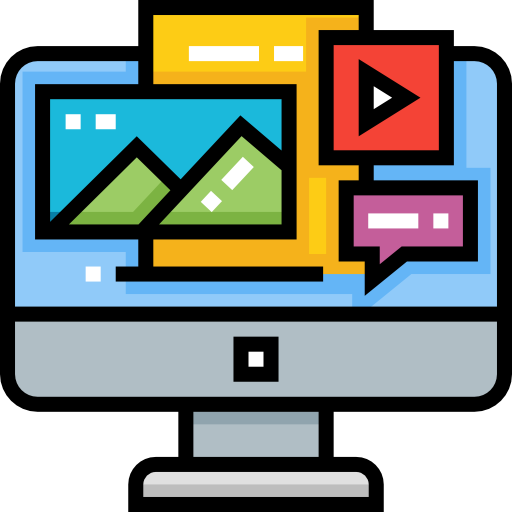 US content language and style:
Write content in American English using local terminology and expressions. Be aware of the difference between British and American English in spelling, slang and idioms.
Local topics and content interests in the US:
Include topics relevant to American audiences in your content. Focus on local news, events, trends, and issues to make your content relevant and interesting to local users.
Cultural features of content in the USA:
Consider cultural differences between your country and the United States. Avoid potentially controversial topics, as well as stereotypes and prejudices. Demonstrate knowledge and respect for American culture and customs.
Visual content in the US:
Tailor visual content such as images, videos, and infographics for American audiences. Use local symbols, landscapes, and characters to make your content more appealing and understandable to local users.
Metrics and US Content Dates:
Use US measures and weights and date format (month/day/year) in your content to avoid confusion and make it easier for US users to understand.
Legal aspects of content in the US:
Make sure your content complies with US laws, including copyright, advertising regulations, and privacy practices. This will help avoid legal issues and build trust with your audience.
US Content User Experience:
Provide content that is easily accessible and convenient for US users. Consider your local internet connection, mobile devices, and platforms to make your site as user-friendly as possible.
4. SEO optimization and website promotion in the USA: best practices and tools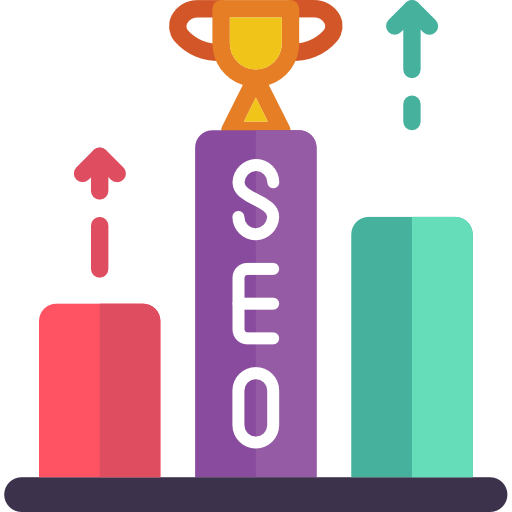 SEO Keywords in USA:

Do keyword research to determine the ones that are most relevant to your content and audience. Use tools like Google Keyword Planner, SEMrush, and Ahrefs to analyze competition and search volume.

SEO content optimization in the USA:

Include keywords in titles, subtitles, meta tags, and content text. However, avoid over-optimization and create high-quality, unique and useful content for users.

SEO Meta Tags in USA:

Optimize meta tags such as title, description, and keywords to reflect the content of the page and contain relevant keywords. This will help search engines properly index and rank your content.

SEO Structured Data in the US:

Use schema markup (Schema.org) to provide structured data about your content. This will help search engines better understand your content and can lead to better visibility in the SERPs.

Image SEO in the USA:

Optimize the images on your site by compressing them to speed up page loading. Also use the alt and title attributes to describe images using keywords.

SEO mobile optimization in the USA:

Make sure your site is mobile friendly and loads quickly across platforms. Google considers mobile optimization when ranking websites.

Internal linking in the USA:

Create a logical link structure on your site to make it easier for users and search engines to navigate. Use link anchor texts with keywords to improve SEO.

SEO inbound links and link building in the USA:

Work on getting quality backlinks to your site from reputable sources. This will improve the reputation of your site and its position in the search results.

Download speed:

Optimize your site loading speed using file compression, caching and other site acceleration tools.
5. Using social media for SMM promotion in the USA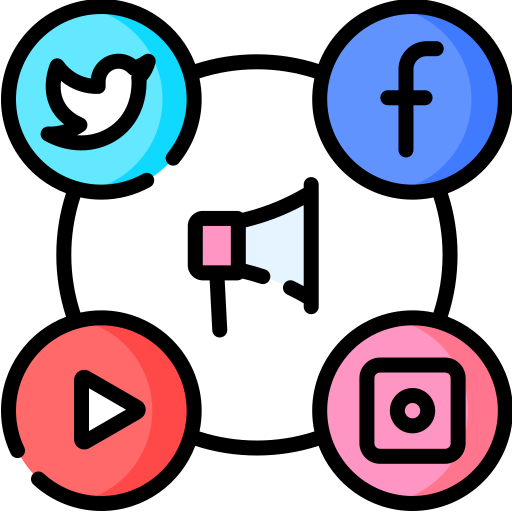 US Social Media Platform Choice

Choose the social media that best suits your business and audience, such as Facebook, Instagram, Twitter, LinkedIn, Pinterest, YouTube, and TikTok.

US social media content creation:

Develop quality, targeted and engaging content tailored to each platform. Use visual elements such as images, videos, and infographics to increase your impact with your audience.

Regular updates of US social networks:

Post content regularly and at the optimal time for your audience to increase reach and engagement.

Interaction with the audience of social networks in the USA:

Communicate with your audience, respond to comments, likes and messages. This will help build a loyal community around your brand and increase organic traffic to your website.

Influencer marketing in the USA:

Collaborate with American influencers to expand the reach of your content and attract new followers and site visitors.
6. Using contextual advertising to promote a site in the USA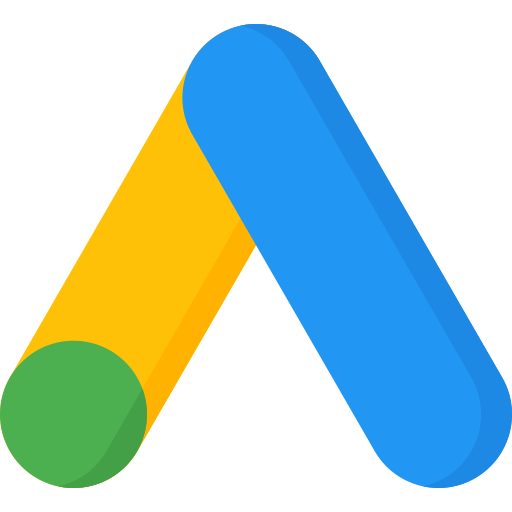 Google Ads and Microsoft Advertising in the US:

Use contextual advertising platforms such as Google Ads and Microsoft Advertising to set up and launch advertising campaigns targeted at the US market.

US Google Ads targeting:

Set up targeting by geography, demographics, interests and user behavior to attract the most targeted audience and increase conversion.

Google Ads USA Keyword Optimization:

Use keyword research and auction bidding to optimize your ads and improve your ROI (return on investment).

Google Ads USA Retargeting:

Use retargeting to re-activate users who have already visited your site, but did not complete the desired action (purchase, registration, etc.).
7. Case study: results of website promotion in the US market using StarMarketing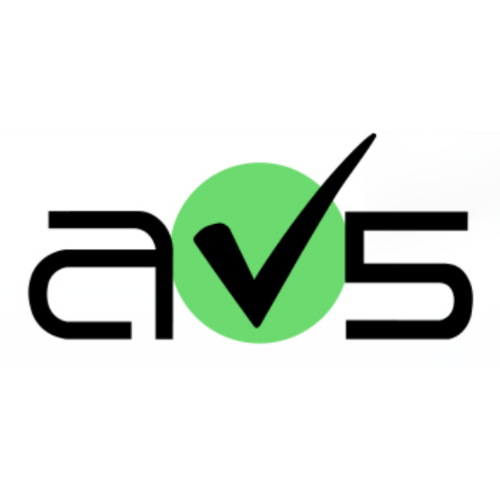 Project description:
AV5 is a company providing remote IT services for businesses. They approached StarMarketing to promote their services in the US market using LinkedIn.
Campaign Goals:
Raise awareness of the AV5 brand among US companies.
Attract potential customers interested in remote IT support services.
Increase leads and conversions with a LinkedIn SMM campaign.
Strategy and tactics:
Create an optimized LinkedIn profile for AV5, focusing on the benefits and key features of their services.
Develop and publish quality, targeted, and engaging content, including articles, infographics, and videos, to showcase AV5's expertise and engage audiences.
Participation in LinkedIn groups and discussions related to business IT services to connect with potential customers and partners.
Launch targeted ad campaigns on LinkedIn targeting US businesses that may need AV5 services.
Regular analysis and optimization of the SMM campaign to improve efficiency and ROI.
Results:
Increasing the reach and engagement of the audience: Through a content marketing strategy and active participation in LinkedIn groups, AV5 was able to increase the reach and engagement of the audience on the platform.
Growth in leads and conversions: The launch of targeted advertising campaigns on LinkedIn resulted in an increase in leads and conversions, which increased the ROI of the campaign and provided an influx of new customers for AV5.
Strengthening the brand position: