In November, Yandex announced the launch of a new Webmaster in beta version. The first lucky ones who got the opportunity to test it were the registered participants of the third Webmaster conference. But already today beta.webmaster.yandex available to everyone. What changes has the new Webmaster undergone? Has its functionality been expanded? Read about this and much more in this article.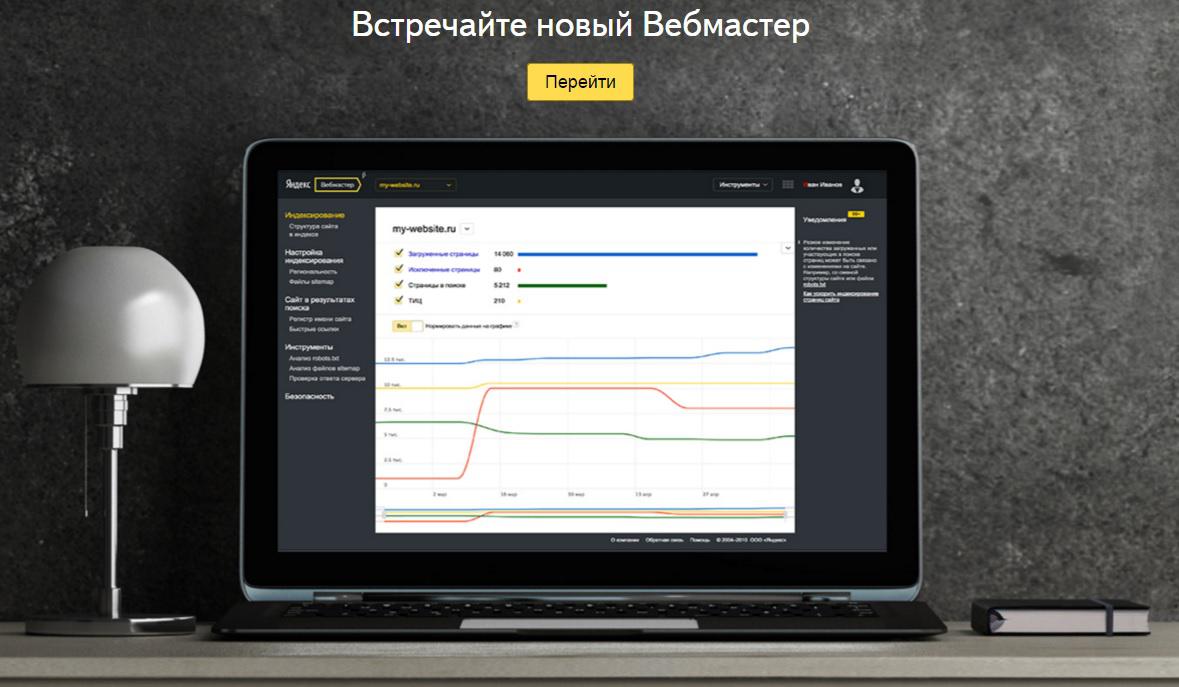 New interface, new features
And so, the first thing that catches your eye is a global redesign, the use of new colors and tones of paints, mostly dark ones. Looks more solid. General information such as TIC, number of clicks and impressions, indexing is now displayed in more presentable and beautiful graphics. You can also see both quantitative data and their percentage:
In addition, you can see a small block with "express website diagnostics", which displays fatal, critical or possible problems. If there are errors, the Webmaster will tell you about the specific problem that needs to be fixed. If the information is outdated, and the problem has already been solved, then you can send a request for recheck (in this case, you will see the date on which the problem itself was relevant):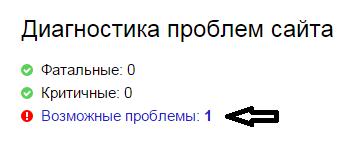 The "Site Structure" section has also undergone changes. Now it does not just show the site structure, information on the pages of this section (how many pages are loaded, how many are in search), and now the webmaster himself can add a whole section through a very simple form. You just need to specify the path to the desired section.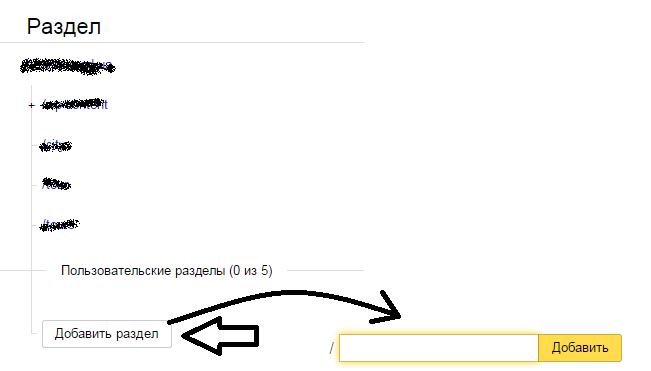 The "Primary Mirror" tab has been modified.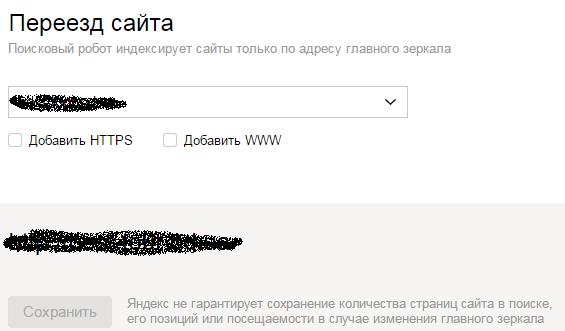 The "Site region" section has also been updated and now contains information about the region assigned to the site in the Catalog, Directory and Webmaster. It is quite convenient to see all this data on one page.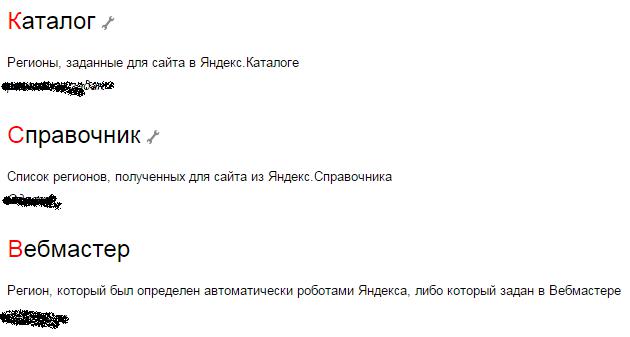 The updated "Search queries" section immediately catches your eye, which now includes new additions, which means that it is possible to get new data. What's new in this section:
the ability to add a filter;
added a new column - CTR;
grouping requests into groups (TOP3-50; Favorites, Downloaded);
you can create your own groups for requests;

In addition to all this, Yandex also added new sections that were not in the old Webmaster: Checking mobile pages and Violations. Both tabs are quite useful.
"Mobile Page Checker" analyzes your site for adaptability for mobile devices (which is clear from the name) and briefly gives important information:
the presence of the viewport tag;
the presence of horizontal scrolling;
the presence of Flash elements;
the presence of Java applets and Silverlight plugins.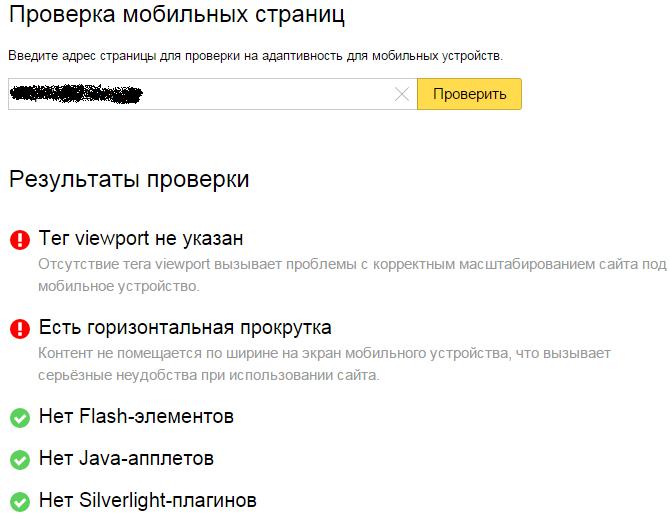 The Abuses tab is similar to the Google Webmaster Manual Actions page. If the site is filtered for search engine spam, then this information will be displayed in these sections
The new Yandex Webmaster is not the last surprise
Platon Schukin in his blog, he made a statement confirming once again that the influence of links as an important ranking factor is a thing of the past. It is so much in the past that work with the formation of a snippet is already of greater value today than work with buying links.
Having formed a good, presentable and beautiful snippet, you will make it better than your competitors, increase the CTR (click through rate of your snippet).
In Yandex Webmaster (both new and old), there is a "Quick Links" section. It's easy enough to manage available sitelinks (accessible because their detection is an automatic process determined by robots). Additional links will also improve your snippet.
Recall that Google also made a loud statement (the introduction of a new system RankBrain) in early November, that the content quality indicator, as an important ranking factor, is only increasing and webmasters should focus on this indicator.
Author: SEO-specialist of the agency of strategic Internet marketing Star Marketing Khylenko Vyacheslav.