Portfolio: Promotion Asiacars: delivery of cars from Korea and USA to Ukraine
client: Asiacars.org is a company specializing in importing cars from USA and Korea to Ukraine.
Agency: StarMarketing, Odessa - full-service agency providing Internet marketing services.
Campaign Objective:
Increase of Asiacars.org brand awareness in Kyiv, Dnipro, Odessa, Kharkiv, Lviv and neighboring regions.
Increased sales and lead generation.
Strategy:
Website audit and conversion customization:

Optimizing your site for conversions.
Installing counters and setting up Google Analytics goals.

Keywords and targeting:

Selecting relevant keywords related to importing cars from the US and Korea.
Geotargeting to major cities of Ukraine.

Creating advertisements:

Development of creatives and texts of advertisements.
Using dynamic ads to automate and optimize your ads.

Remarketing:

Setting up remarketing lists to re-engage with website visitors.

Testing and optimization:

A/B testing of ads to determine the best strategies.
Continuous optimization of campaigns based on analytics data.
Results of advertising management in Google Ads project: Asiacars: delivery of cars from Korea and USA to Ukraine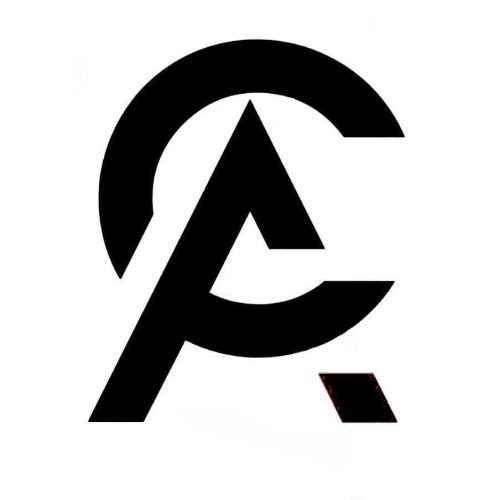 Business:
Turnkey selection of cars from USA South Korea China
Goals:
New orders of cars from USA and Korea
Geography:
Dnipro, Ukraine
| | | | | |
| --- | --- | --- | --- | --- |
| 74 lida.Average number of conversions/leads/conversions to sales per month | 4.27 UAHAverage cost per click in Google Ads | 270 UAHAverage cost per lead/conversion from Google ads | +++++Setting up GA + GTM+ tracking of all targeted actions on the site | 100kAd impressions per month |
Conclusions and next steps:
Understanding the CA: Through their Google advertising efforts, Asiacars.org has gained a deeper understanding of their target audience and their preferences.
Seasonal Campaigns: Planning special advertising campaigns for seasonal demands and promotions.
Expanding geo-targeting: Researching and testing advertising in new regions.
---