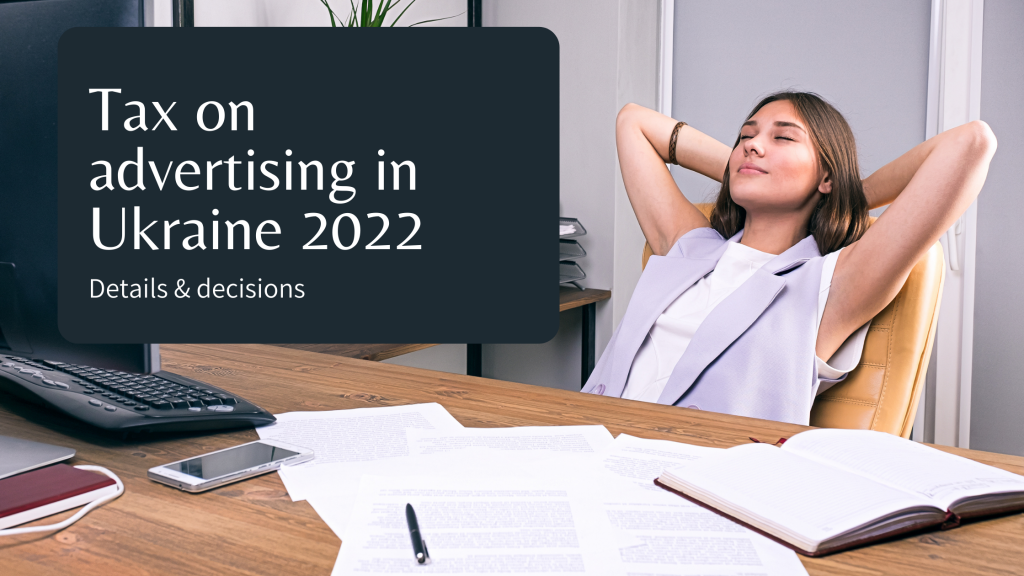 From January 1, 2022, ads on Facebook, Instagram, Tiktok, Google and a number of other companies will be taxed at 20%



Who will pay?
This tax is obligatory for all advertisers who have the address "Ukraine" and who have independently added a VAT number to their advertising account. But, if the advertiser is a legal entity or a private entrepreneur who pays VAT in accordance with the Tax Code of Ukraine, then companies will not add 20% to the services they buy.

You do not need to go to the bank or fill out the documents – the sites themselves pay VAT, adding this 20% to the bill for advertising. Be careful, all advertising costs will increase from the beginning of the year.

If you advertise on your page (public, website), then you do not need to pay this tax. Also, this tax does not apply to copywriters and designers who produce advertisements, or their clients. But if you buy advertising, you still have to pay 20%. VAT is charged on the amount that you were charged to pay for advertising placement services, but not for its production or customization.
What to do about it?
Calculating VAT for e-services is a common practice around the world. However, there are several ways to avoid spending increases. You can change the country of your ad account when you create it. Here is a list of countries that have not yet implemented similar laws for Facebook https://datawrapper.dwcdn.net/5mrFd/23/. You can also buy accounts with a balance and advertise from them, but this will significantly worsen the result.

However, all this can raise suspicions and there is always a chance to get the cabinet locked for bypassing the rules, and it also violates the law of Ukraine. The best way out is to pay tax. If you are a sole proprietorship or a legal entity and already pay VAT, you can indicate this in your office and you will not have to pay twice.

Google and Meta on Tax
https://support.google.com/google-ads/answer/2375370?hl=en
https://www.facebook.com/business/help/181379050784377